Latest News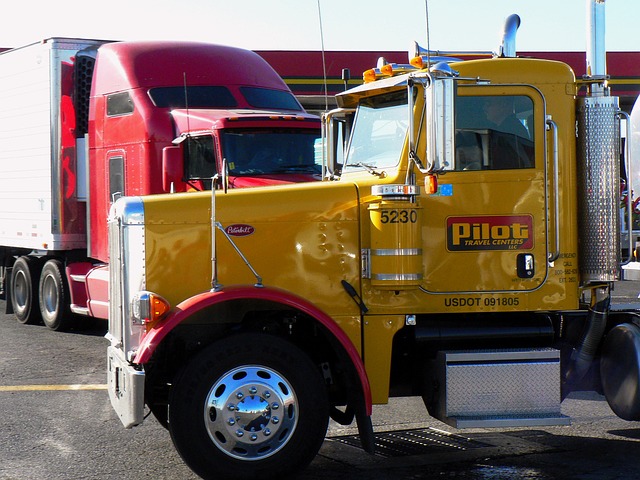 The USA is proud of its veterans and the state of North Carolina now has another reason to be...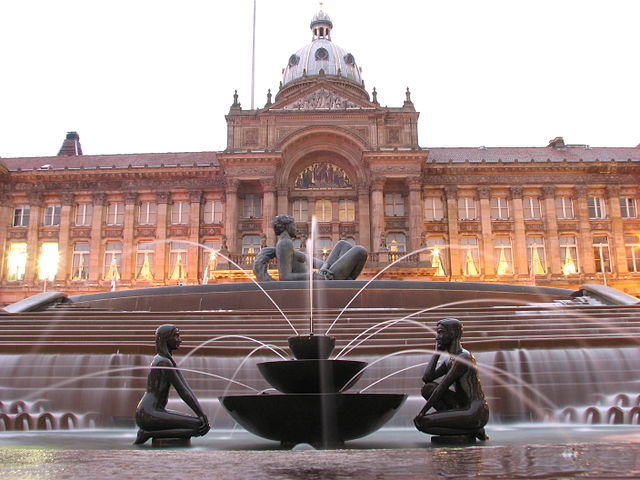 In the battle for the UK luckiest cities when it comes to the national lottery, three have come forward...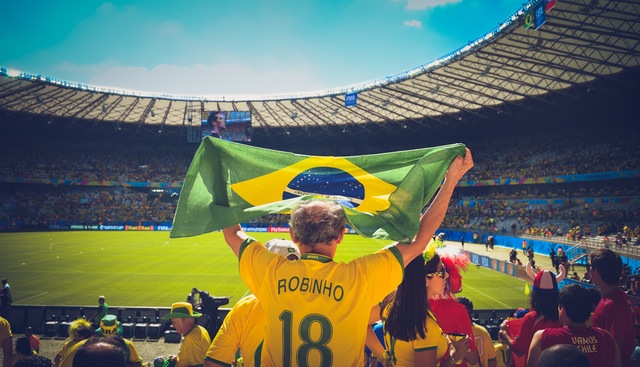 Putting the terms "Glasgow 2016" and "World Cup" may initially have people scratching heads in confusion when discussing football,...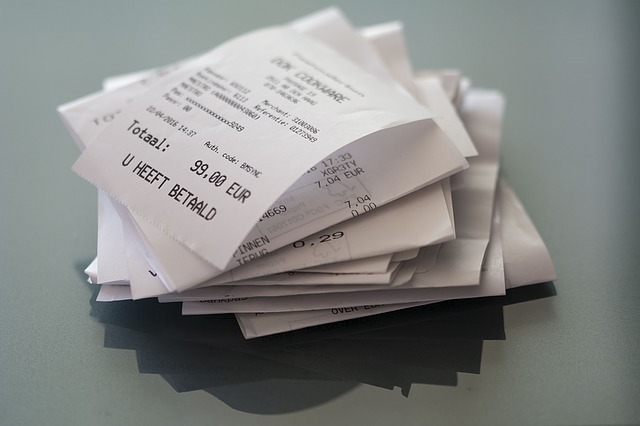 We all dream of randomly finding a winning lottery ticket to take care of our financial woes. For some...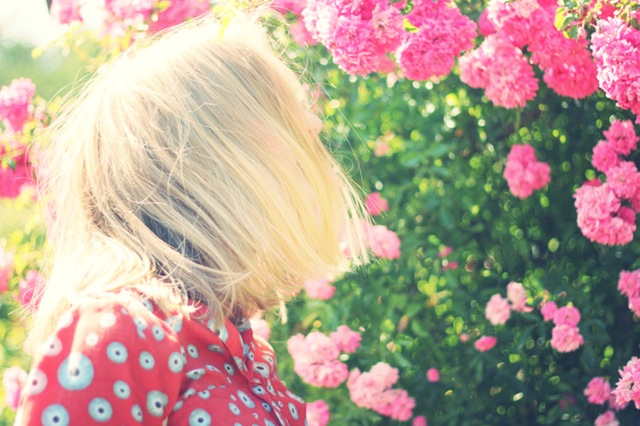 Those of us who are lucky enough to win the lottery dream of a relaxing time – endless holidays,...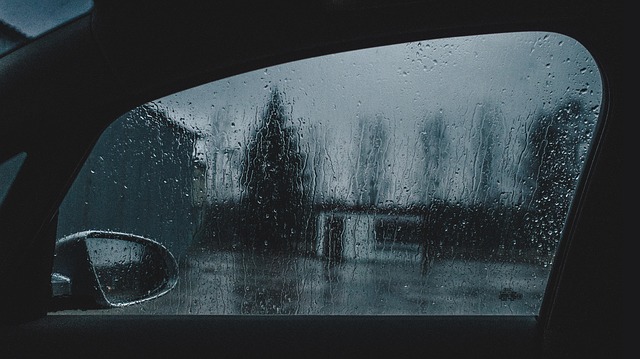 Imagine the picture: you are about to take your car through the car wash when suddenly you notice that...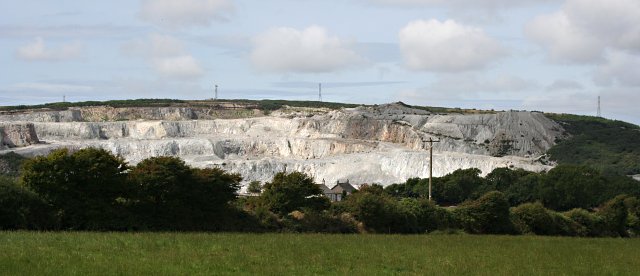 16th-22nd May 2016 was this year's Mental Health Week. The three young Royals – Prince Harry and the Duke...
Is it you? We regularly cover stories of unclaimed lottery prizes going unclaimed. We know by now that the...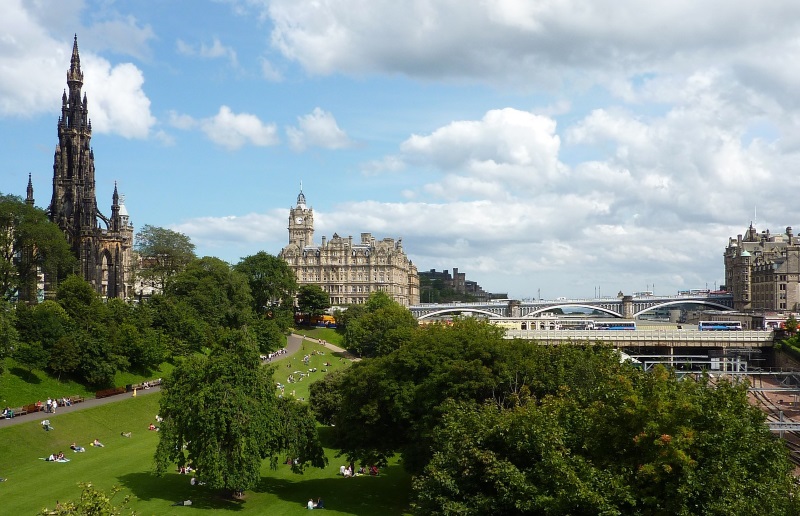 In another story of good causes receiving lottery cash, it was revealed last week that a substantial amount of...