As we head through 2021, vaccine uptake will increase bringing a sense of normality to our lives. For charities like Whalley Educational Foundation, that could not come too soon. While they've adapted to the pandemic, there is one major service they've not been able to provide – community. Based in The Old Grammar School, their kitchens and communal area have been vital to providing local people with a place to go. Now though, thanks to the National Lottery, they've received £9,000 for upgrades to these key areas. The education charity boost will go ahead as soon as possible ready for new visitors.
What is Planned with the Education Charity Boost Money?
Service users have returned when previously permitted. It's been a terrible time and one of the most challenging in its 107 year history. Whalley Educational Foundation, established in 1914, has always been at the centre of the local community. Not that The Old Grammar School has been in their hands all that time; they took over running the centre in 2013. In its time, it has been a venue for yoga lessons, art groups, and much more. Going forward, it will continue to deliver excellent facilities for more of the same and any other groups looking to re-start in the new climate.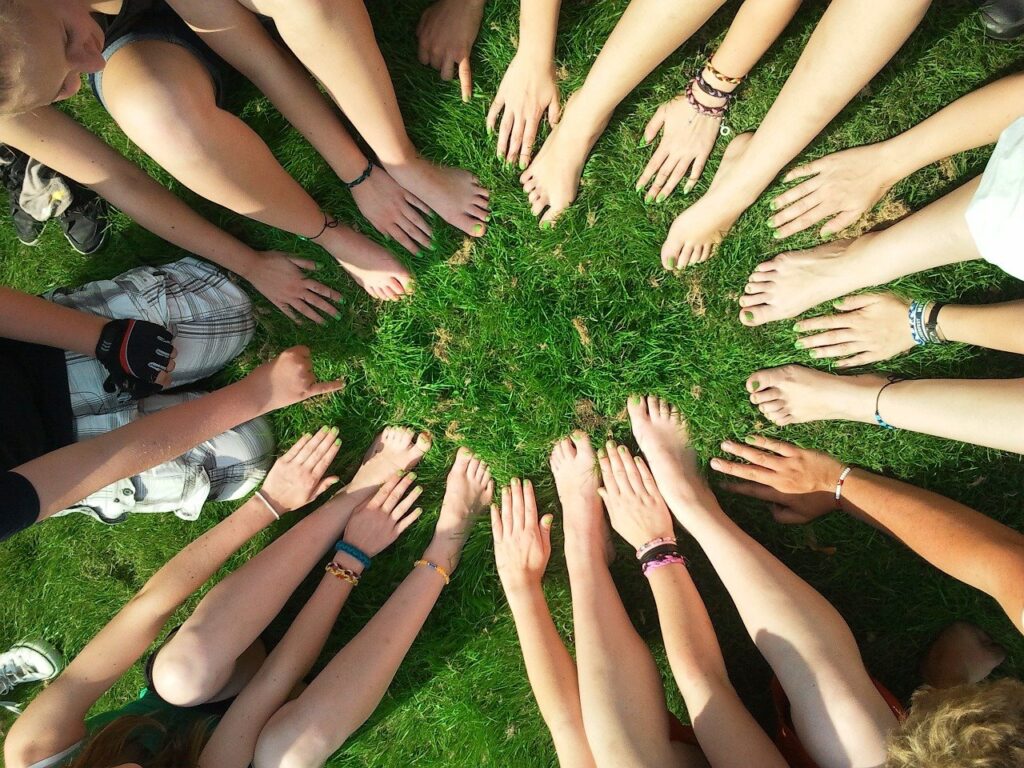 This education charity boost and many more like it are helping groups just like this survive at a time when external funding and facilities hires are at an all-time low. The pandemic proves just how important a sense of community is, and the threat of loneliness when such facilities are closed.
This is just one more story of a local group benefiting from lottery players all around the country. This small education charity boost will go some way to create a warm and welcoming environment. We hope there will soon be many more stories like it.