It is always wonderful to hear about the amazing things lottery winners will do with the cash. In the past, we've seen charity donations, charities set up, and a better life for family and friends. Some seek career change otherwise closed to that person purely on financial grounds. That's exactly what happened with one South African man earlier this month. The unnamed man claimed a massive R51m; that's an amazing £2.4m! While thoughts turned to a much easier life, retirement or the high life was not his first thought. No, he intends to retrain and study social work – something he's long wanted to do.
The South African Winner Set to Study Social Work
Though he wanted to protect his anonymity, he was more than happy to talk to the lottery organiser. He said he'd started building a house for his family a few years. Unfortunately he hit financial difficulties and worried how he would ever complete it. Now he has the money to do that but that is not all that's on his mind. He's had a lifelong ambition to study social work and with this new millionaire status he can go ahead. It's a dream come true at this difficult time and one he intends to seize.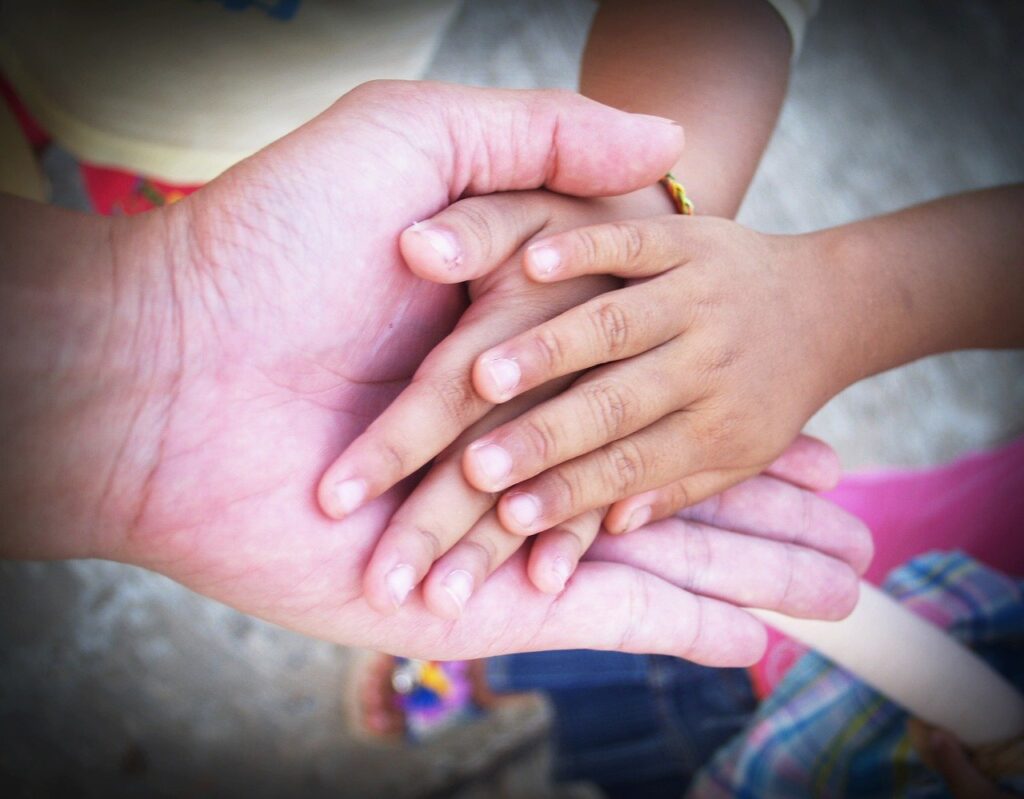 It's a poignant time as the unnamed South African winner's dad died recently. He'd hoped his father would see the new family home before passing away; sadly, it was not to be. Nevertheless, he how has the chance to fulfil his lifelong dream to help others, study social work, and create a new life for his family. All we know is that he's from Limpopo and he's 30 years old. What a great new life for one so young! We hope his new home and new career bring all the happiness he deserves.