We all dream of winning the lottery. If we're honest, we all expect to win something the very first time we play. That, of course, rarely happens. A win for a first time lottery player is not unheard of though, just rare. It requires so many coincidences to happen at the same time that ultimately, it's a dream rather than anything we can expect to hear about regularly. Like many teenagers, Sloan Stanley hoped but did not expect to win anything the first time she played. She wanted to make her first lottery ticket purchase meaningful. So she bought a ticket for the Cash Cow game because she likes cows.
The First Time Lottery Player Who Won $25,000
It's amazing how easily people are drawn to certain things through personal preferences and experiences. It's no better or worse than any other method of choosing. Either way, a first time lottery player won $25,000 (around £19,000) with that first ever purchase and affection for our bovine friends. She turned 18 (the legal age to buy such a ticket) just 4 days before buying the ticket. It's such a great sum of money for someone so young.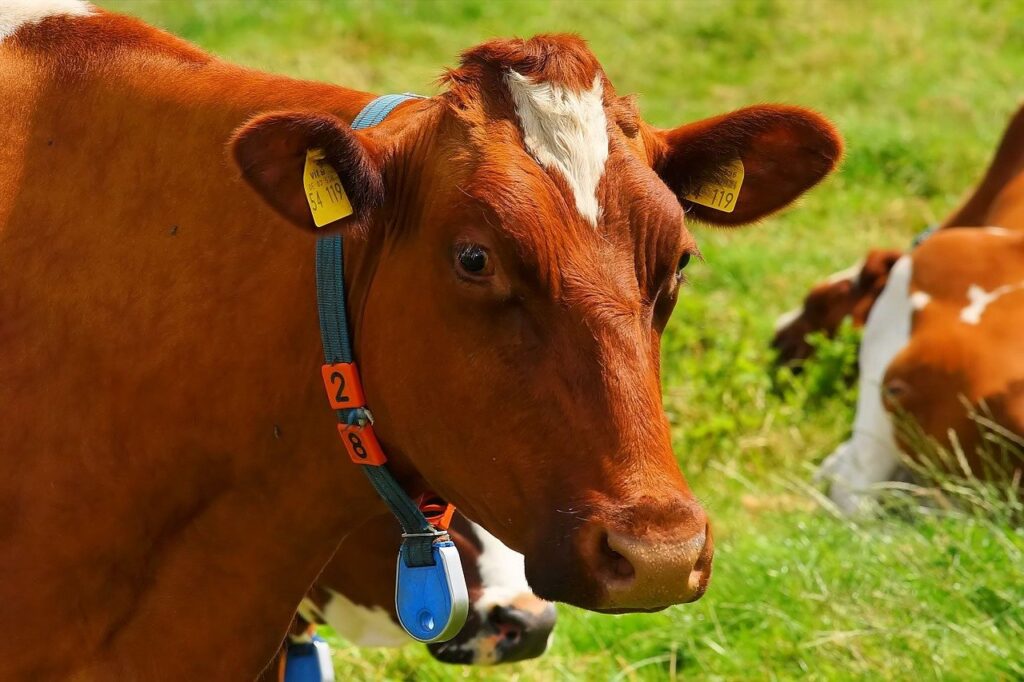 The first thing Sloan did was tell her father. He initially did not believe her but after a while, and looking at the ticket, finally realised she was correct and telling the truth. The family soon celebrated with Sloan. Naturally, the young woman's thoughts turned to what she might spend it on. Because of how the American education system works, she will spend the money on education. From autumn, she will study elementary education with a view to a teaching career. This money will make a serious dent in her tuition and living costs. It's great that winning even a moderate prize helps people achieve their small or long-term goals. Congratulations Sloan!