The excitement of buying your first lottery ticket is full of hope and probably not much expectation. Few people genuinely think they are going to win the lottery the first time, but it has happened. The most recent first time lottery winner comes from the USA. A man named Anthony Scinta from Alexandria in Virginia State is not a young man. In fact, he's retired. Until late October 2018, he had never even played a lottery, let alone won. Yet with that first ticket, our first time lottery winner didn't just win any prize, he won the maximum $555,555 or around£433,000.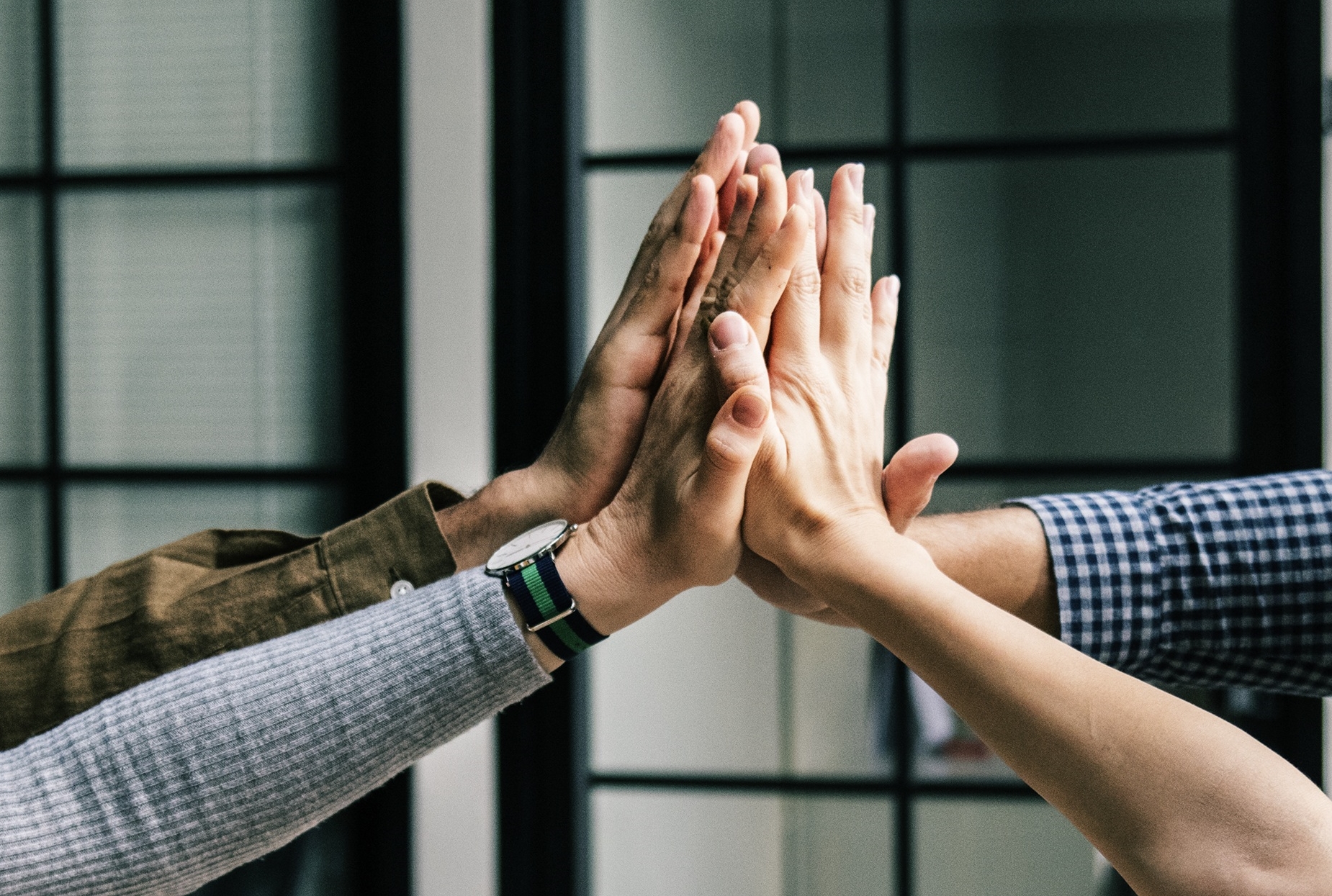 First Time Lottery Winner: How Did He Do It?
Wanting to try his beginner's luck, our first time lottery winner purchased a Power 5 scratchcard from his local 7-Eleven. He scratched it off and was surprised to see his big win. The game's administrator announced that there would be five maximum prizes of $555,555. Mister Scinta's was the third with two more prizes waiting for claim at the time of going to press. There is no magic formula or lucky method for winning. Scratchcards, like standard lottery game tickets, are a game of chance. There is no rule to who will win, nor "memory" for deciding what numbers will come out or who will win.
Our first time lottery winner discovered this to his delight. When asked about his plans for the winnings, Mister Scinta said he had no idea what to spend it on but would consider his options. The organisers of Virginia's lottery claim there is a 1: 1,468,500 chance of winning the top prize while the chances of winning any prize is 1:4.36. Pretty good odds, which is why many people opt for the one-off scratch card games. Lower prizes but a higher chance of winning. For Mister Scinta, that proved the right choice.