They say there are few joys in life more wonderful than becoming a parent for the first time. The celebrations are often renewed with baby's first birthday. But those celebrations of the first milestone can count doubly when you receive a dose of good news on the same day. Spare a thought for the birthday lottery joy of a father who won $83,000 (around £59,500). The 40-year-old from Delaware USA was enjoying a coffee with colleagues on the 2nd April. This was a normal routine; so was checking his lottery ticket.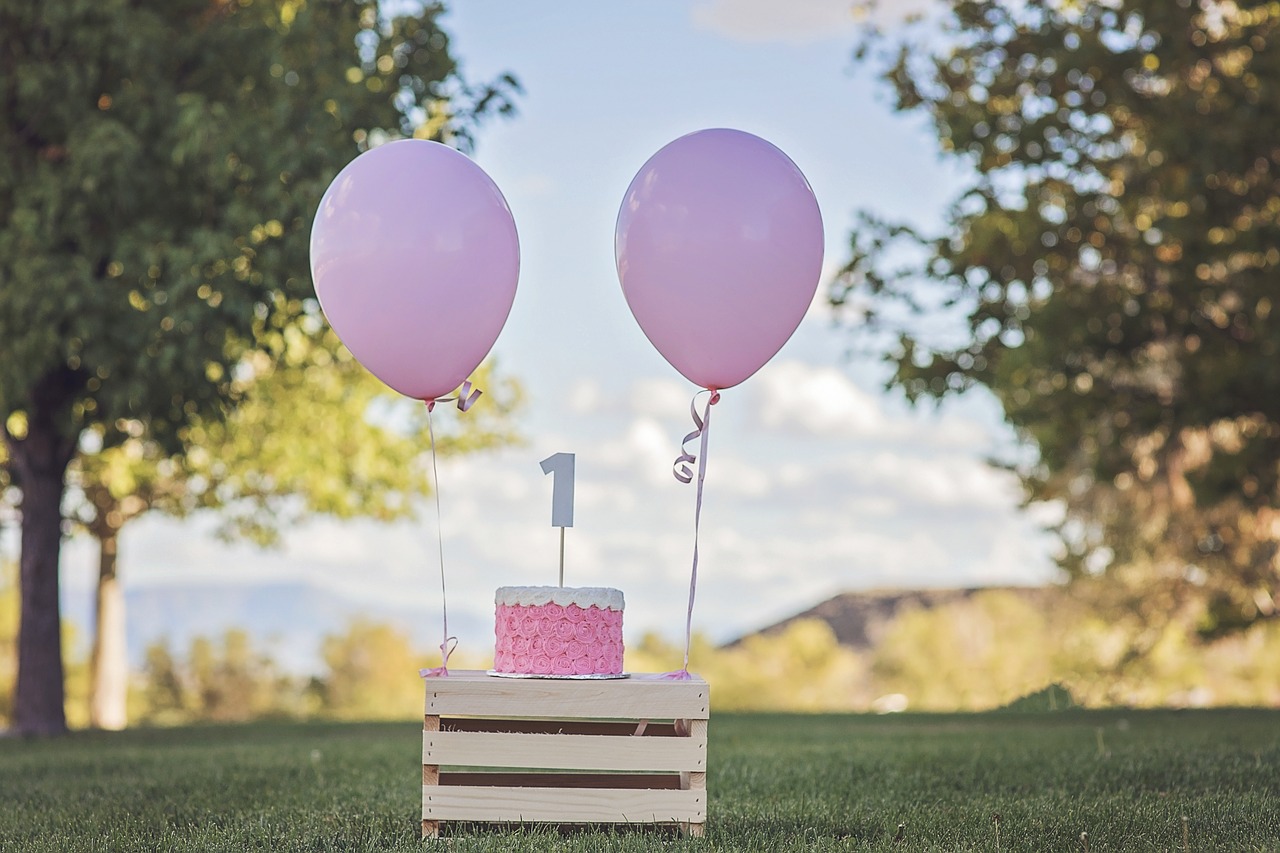 Spreading the Birthday Lottery Joy
The pleasant surprise – on the day of his daughter's first birthday – to register the generous win was the icing on the cake. When the cashier told him (prior to checking the ticket) that somebody had won in Claremont, the man responded jokingly "yeah, that was me". So imagine his shock when he learnt that it was him. It was a wonderful time of double celebration for the unnamed man. He chose not to go public with his details but was prepared to release at least that much in marking his daughter's first birthday lottery joy. Some winners simply prefer to release limited information.
When talking to lottery officials and the media later, he said that money would be put aside for a down payment on a house. $83,000 would be a hefty deposit by any standards. He commented that the family were saving up for a deposit but would take many years. Now, they are able to realise their dream. Whether the 1-year-old daughter received a gift for bringing the family good luck on her birthday, no comment was offered. It just goes to show how important it is to check your tickets and to keep them safe. One father was reminded of his lottery ticket on his daughter's first birthday and won.