Nearly everyone has a posh bottle of bubbly at home ready to open for the right occasion: a wedding, graduation, doctorate, and so on. We suspect many have a bottle for when they win the lottery. Recently, a couple who held onto some fizz for years in a hope of winning the lottery just opened it. The decades old champagne had gathered dust for years. 65 year old Brian Courtney and 62 year old Julie Courtney wondered if they would ever win big and finally open their prized bottle. There is an interesting story behind the treasured champagne bottle too.
Decades Old Champagne Finally Popped
They won a £500,000 prize on the 30th January Thunderball draw. With retirement just a short couple of years away, and experiencing redundancy in 2020, the couple decided they could end their working careers earlier than expected. It also meant opening the decades old champagne they'd patiently held onto since the mid-90s. But how did it all begin? Back in the 90s, the Courtneys opened their home every year to French exchange students. One family brought a bottle of pink champagne which they said they'd set aside when they won the lottery.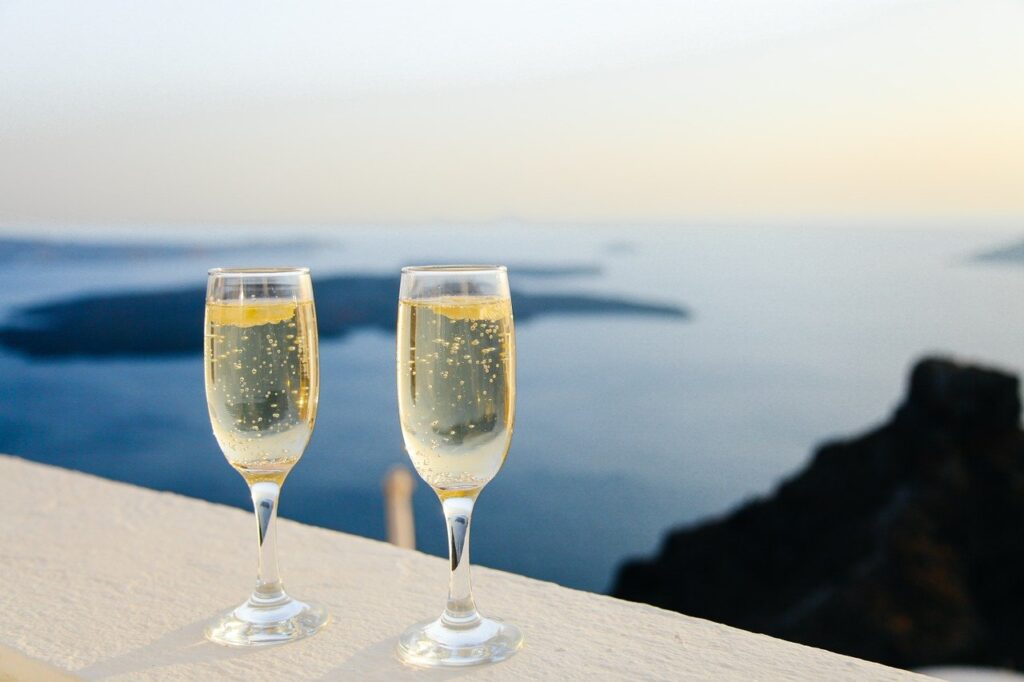 The French family thought they were mad, but the Courtneys stuck to their guns until 2021. It's a great year for the couple despite everything else going on. This year, they celebrate their 45th wedding anniversary. The decades old champagne opening could not have come at a better time. They plan, once the government lifts restrictions and enough people are vaccinated, to travel in this special anniversary year. The icing on the cake is, in a year following redundancy, they have no more money worries. Their travel plans include a cruise around Asia, having visiting other parts of the world in the past. We hope the Courtneys enjoy the fizz!