We are still asking questions about the UK's Euromillions future following Brexit. Yet another piece of news came in the wake of the referendum. A planned EuroMillions price increase is set for September 2016. What's more, your chances of winning will go down. Camelot has counteracted criticisms by stating that prize values of the traditionally big win lottery will increase. At present, Euromillions costs £2 per line. From September, this will increase to £2.50. Like the UK National Lottery before it, more numbers will be added to the draw. Camelot is one of 10 Europe-wide operators in a continent-wide game.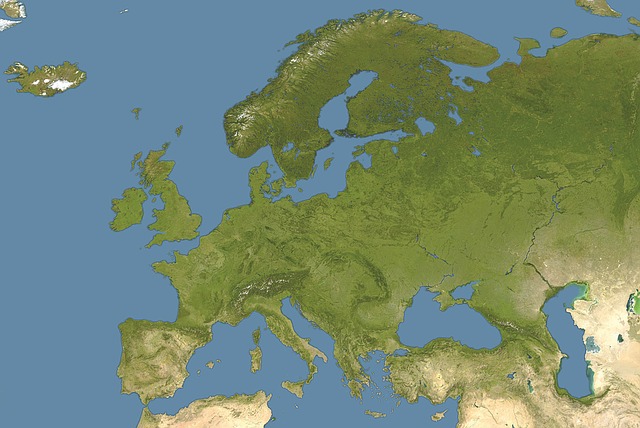 EuroMillions Price Increase and Other Changes
The number of balls will increase across the continent. In the UK, players will now have to pay £2.50 per line. On the continent, draws will cost €2.50 (around £2.20). Players will still need to choose numbers 1-50. The main change is that players must choose two lucky stars, not one. The EuroMillions price increase and this change will deliver larger jackpots and more millionaires, according to organisers. Statisticians calculate that the inclusion of the extra Lucky Star will reduce chances of winning from 1/117m to 1/140m. Camelot points out that this refers only to the jackpot. Chances of winning any prize remains at 1/13.
It is expected that from September, the jackpot will be a consistent £14m minimum. New promotional draws will guarantee winnings of £100m or more. Regional changes in the UK will guarantee a millionaire at every draw with the European Millionaire Maker too. This element of the game is expected to begin some time in October, but details are to be confirmed. The new £2.50 EuroMillions price increase will be for the draw on 27th September. They will go on sale on the 24th September. As well as generating larger prizes and jackpots, it will also produce more money for local groups everywhere.