In January of this year, the US lottery Powerball broke the world record. Smashing all previous jackpot wins, it reached an eye-watering $1.6bn (around £1.1bn). At the time, just two winners came forward to claim their prize. The failure to come forward of the final Powerball megajackpot winner led to a national search. All media methods were used to appeal for the winner(s) to claim their prize before the deadline. In July, with just a few weeks to go, the winning couple came forward. They had until 29th July to claim their prize. Reports suggest they came forward on the 19th July.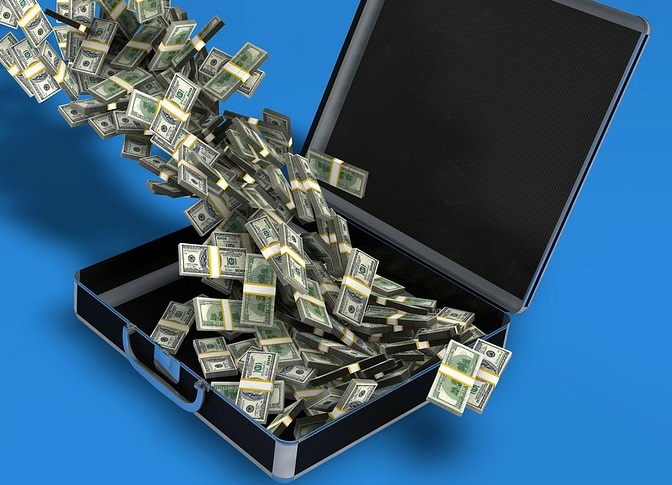 About the Powerball Megajackpot Winner
Far from stories of a lost ticket or a forgetful claimant, they had another reason to leave it so late. They were aware from the very start that they had won the enormous prize. However, they decided to bide their time and assemble a legal team to help them manage the big win. The Powerball Megajackpot winner, a couple named Marvin and Mae Acosta, consulted a range of experts. They hired legal experts, financial consultants and others to understand what it would mean for them. The Powerball management recommend that winners do this but few take the advice.
The Powerball megajackpot winner couple released their names, but have asked for privacy. They have refused all offers of interview and will not speak publicly about their win. It is understood that most of the money will go into trust and they will handle it responsibly. They decided to take the cash option of $327.8m rather than the spread payments. This completes the claim of biggest lottery jackpot ever. All jackpot winners have now come forward. The other two were John and Lisa Robinson from Munford, Tennessee, and David Kaltschmidt and Maureen Smith of Melbourne Beach, Florida.