There are many things to weight up in the debate about whether or not the UK should leave or remain in the EU. At the top of the agenda is sovereignty, immigration and the economy. Players of the EuroMillions lottery have been concerned and confused about how a "Brexit" decision might affect our ability and rights to continue playing. But fear not, this is one issue that you need not factor into your decision on which way to vote come 23rd June. Lottery organisers Camelot have stated in no uncertain terms that British lottery enthusiasts will still be able to play EuroMillions regardless of the vote.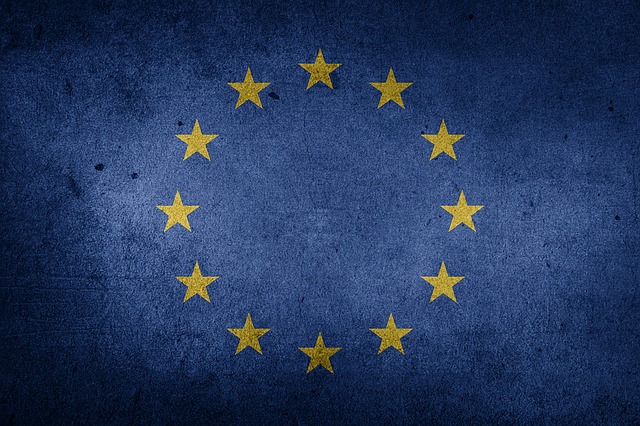 The EuroMillions Lottery operates in nine countries, and not all of them are EU members. These include Britain, Ireland, Belgium, France, Luxembourg, Switzerland, Austria, Spain and Portugal. Most notably, Switzerland is not a member of the EU and enjoy all the benefits of the game. Many EU countries are not in the EuroMillions Lottery, most notably Germany and the Scandinavian countries of Sweden and Denmark. As you can see, the EuroMillions Lottery has nothing to do with the European Union and membership or otherwise is no barrier. It was also revealed (to the relief of some) that Eurovision would similarly be unaffected.
No matter which way the vote goes in the summer, the UK will still be part of the European continent geographically. There will still be business links and foreign holidays for winners. So, regardless of how you intend to vote, or if you are still one of the many people undecided and looking at the pros and cons of remaining, and the pros and cons of leaving, on this issue you need not worry. We will still be able to buy EuroMillions Lottery tickets and we will still be able to enter feeble entries into the Eurovision Song Contest.