There have been numerous stories of people crediting psychics with their lottery wins. Recently, an American winner of the Florida state lottery claimed that a psychic gave him the winning lottery numbers 20 years ago and had used them ever since. It may have taken a long time, but he played them continuously and on 12th April, the numbers came up. He won a staggering $700,000 (around £478,000). Instead of taking the spread payments, he opted for the lump sum and netted a cool $545,563 (£373,200 approx). Following the win, he was keen to explain how his interesting story and how the win came about.
The Winning Lottery Numbers 20 Years Ago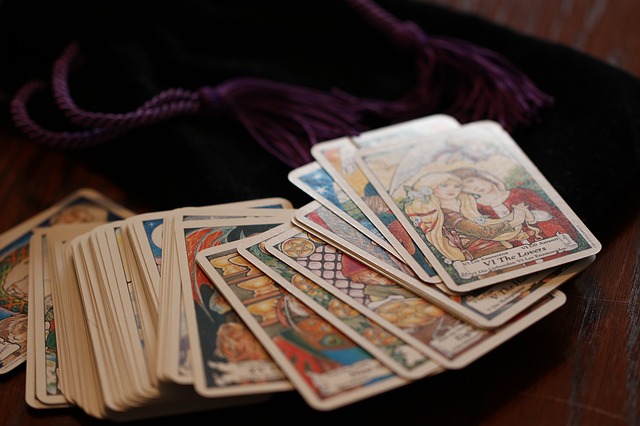 The winner Richard Klosterman explained how his wife had visited a psychic who had given her five numbers that were significant to her. At the time, the couple confirmed that the numbers were indeed significant: 4, 8, 9, 20 and the Lucky Ball (equivalent of the National Lottery's "Bonus Ball") was 12. Feeling that the significance was more than a present concern, they decided to play those numbers. 20 years of patience paid off in April as the couple struck the big win. They credited the psychic and couldn't wait to tell the media.
Mister Klosterman and his wife live in St. Petersburg, part of the wider Tampa Area in Florida. They purchased their ticket from a mini market chain called 7-11 on Park Street. Whether they will seek out the psychic to thank them was not explained. Typically, psychics credited with a big lottery win would refuse financial compensation as it goes against the use of their skills.
The Lucky Money win on which the winning lottery numbers 20 years ago were used has an interesting format. The jackpot begins at $500,000 and, in the result of a roll over, is permitted to go to a maximum of $2m. Any money left over rolls down to lower prizes.