Many people visit spiritualists, mediums and psychics every year – often in the desire to speak to loved ones on the other side or try to get a sense of their direction in life. The Lynne Groves Lottery Win, made famous because the shopkeeper processed the wrong ticket, now has another interesting story to accompany it. In the months leading up to the lottery win, Ms Groves went to see a medium by the name of Jill Childs. She had wanted to make contact with her deceased father to whom she was very close, and had sought out Jill Childs for many years after reading one of her books.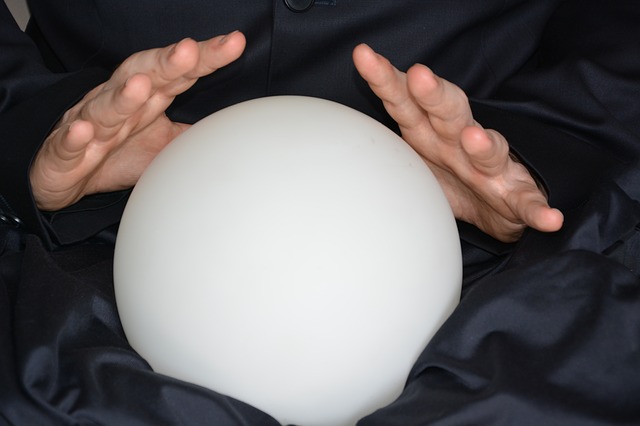 Lynne was still coming to terms with her father's death who passed away in 2007 of leukaemia. He was 70 years old at his death and it hit her hard. When consulting Ms Childs, Lynne said that the woman had taken on many of her fathers mannerisms so she was convinced right away that she was indeed talking to her father from beyond the grave. The most interesting aspect of the whole story is that during the session, Lynne Groves lottery win was possibly predicted when the psychic told her "you will never need to worry about money again". She felt a mild relief at this but at the time had no idea what it meant.
Lynne Groves lottery win was one of the most high profile of the early part of this year thanks to the error of processing. The mistake not only led to a multi-million pound win, but the shopkeeper having a dream trip to Australia, courtesy of the big lottery winner. Ms Groves, her partner and their three children, decided to buy their council house in Chelmsford, Essex. Now, she has another person to thank her good fortunes.