A football loving (unnamed) Irish winner in the Euromillions claimed €500,000 in winnings after buying a ticket on 25th March. Wishing to remain anonymous, we know that the man was undecided about on what he would spend the money. However, he did make one concession about the half a million – he was going to spend some of it on tickets for Euro 2016, the national European Championships. The tournament will take place in France between 10th June and 10th July. He had been playing the Euromillions for years and dreamed about going to a major tournament. Now it seems his luck has finally come around.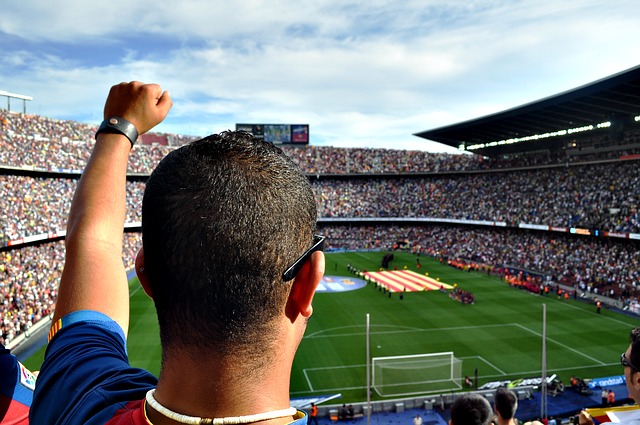 Euro 2016 tickets, like tickets to any major tournament, can be expensive and difficult to get hold of but that is not expected to put off the Irish Euromillions winner who is probably hoping to get tickets for Eire's games. Both Irish teams qualified for this tournament. What often puts people off is the expense of travel, hotels and food on top of the cost of tickets. Major championships like Euro 2016 can be a huge draw for fans from all over Europe and the world desperate to see some of the biggest stars of the game.
No further information was released about the lottery winner with hopes of going to Euro 2016, but we do know that he is male and bought his ticket at Mountbagnal, Riverstown in County Louth, one of the border counties with Northern Ireland. England, Wales and Northern Ireland qualified for Euro 2016 with automatic placement. Scotland finished third in their group and did not qualify. Republic of Ireland competed in a play-off with Bosnia and Herzegovina in November 2015 and overcame their opposition. It will be an exciting tournament for the home nations as it is rare that so many (all but one) qualified.