A couple of days ago, we featured a British lottery winner who credited a psychic with her big lottery win. We all have lucky charms and medallions or other powers on which we call when hoping for a rash of good luck. A story broke out of Thailand last week when one woman credited her lottery win to a doll. The story of the doll that won the lottery is a curious one, but by no means the most bizarre ever to have come up in the history of lotteries.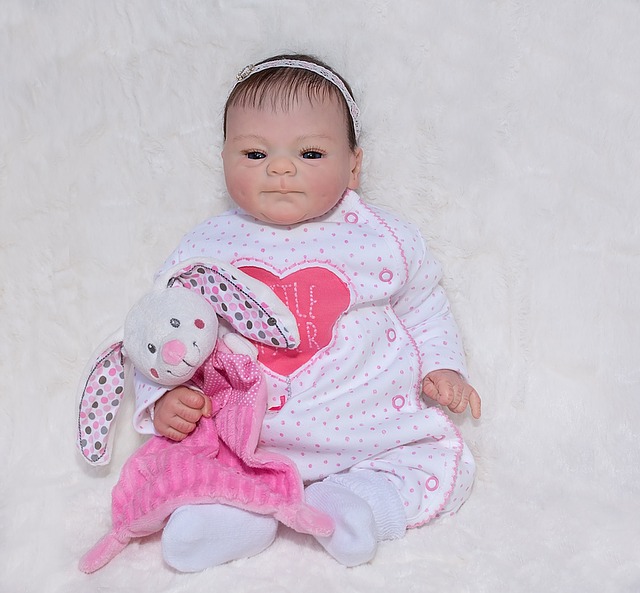 Khun Lin is the proud owner of a so-called "Angel Doll" which are treated like children in order to bring good fortune. The doll that won the lottery is called Pa Rui. Khun Lin made many promises over the years that she would treat Pa Rui to clothes and jewellery if she won the lottery. That came to pass and Khun Lin made good on her promise, treating her Angel Doll to many luxuries.
The Angel Doll Phenomenon
The Angel Dolls – or "Luk Thep" – are life-sized realistic dolls of babies. They are said to bring good fortune and are treated as real small people. They emerged around 8 years ago at the start of the economic crisis and many believe that the Thai people's strong belief in the supernatural has fuelled their popularity. The doll that won the lottery is not the first to have been credited with an owner's good fortune, and is unlikely to be the last from this interesting culture. Many who cannot afford the Angel Dolls are improvising by purchasing normal dolls and having them blessed by Buddhist Monks. The doll that won the lottery was a real Angel Doll and this incident is likely to further fuel sales of the item.