In a joint venture, it was revealed in April that the European Social Fund and BLF (Big Lottery Fund) have come together to improve job skills and opportunities across Kent and London. The scheme will be worth a total of £1.76m and highlights once again just how important lottery money is for supporting great social causes around the country. The two schemes are as follows: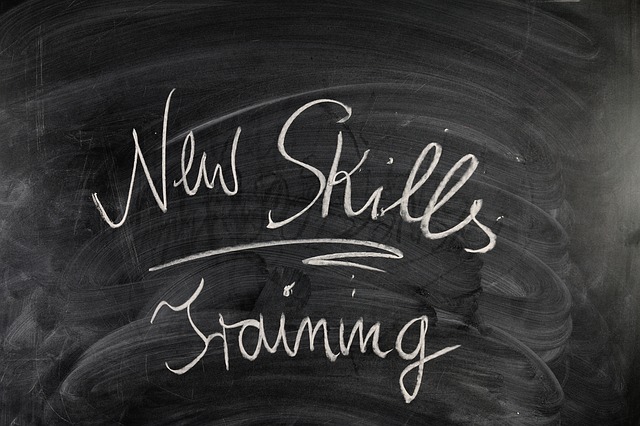 Prevista: This scheme in South London will take the bulk of the European Social Fund and BLF funding, a value of around £1.1m, to help long-term unemployed black, Asian and other ethnic minority women, especially those in communities that have been traditionally hard to reach. It will teach them transferable skills and be used for training, education or to find work, to help them integrate into the wider community.
Royal British Legion Industries: Known for The Poppy Appeal and helping retired and injured service men and women, their charitable work goes way beyond that. Here, the European Social Fund and BLF money (around £653,000) will be used to help victims of substance abuse and those with physical disabilities to find work and training opportunities. They will offer a two week programme on confidence building and health and well-being.
The European Social Fund and BLF fund is part of a wider programme that is expected to help more people and groups to become more active in British life. The Building Better Opportunities will announce further schemes later in the year pending the success of these two pilot programmes in the south east. Some 38 local enterprise partnerships will decide how the rest of the joint funding will be distributed.
This is a further demonstration of how important the money generated from lottery games is important to the good causes up and down the country.