Everything is better when you pool resources. That's what a Pontypridd mother & son pairing discovered in February this year. For years, they've purchased two lottery tickets per week, agreeing to share any winnings. They kept this up until February when – finally – they struck gold. Everybody dreams of winning a big prize but this mother and her son are the latest winners of a £100k per month National Lottery scratch card. Sue Rees who works as a dinner lady, and her son Conner who works in a warehouse, now have a much easier year ahead.
About the Pontypridd Mother & Son
They always buy their two tickets on a weekly shopping trip – no matter who goes, they ensure they religiously buy those tickets. Sue worked hard over the last year even though the school at which she works was closed to most pupils. Part of her reorganised tasks included making up packed lunches for those entitled to it. When asked, Sue said she had no intention of giving up work. She would, however, spend her half renovating the family home. Sue said "I love the school, I couldn't leave," but "I'm going to make sure the family are well looked after."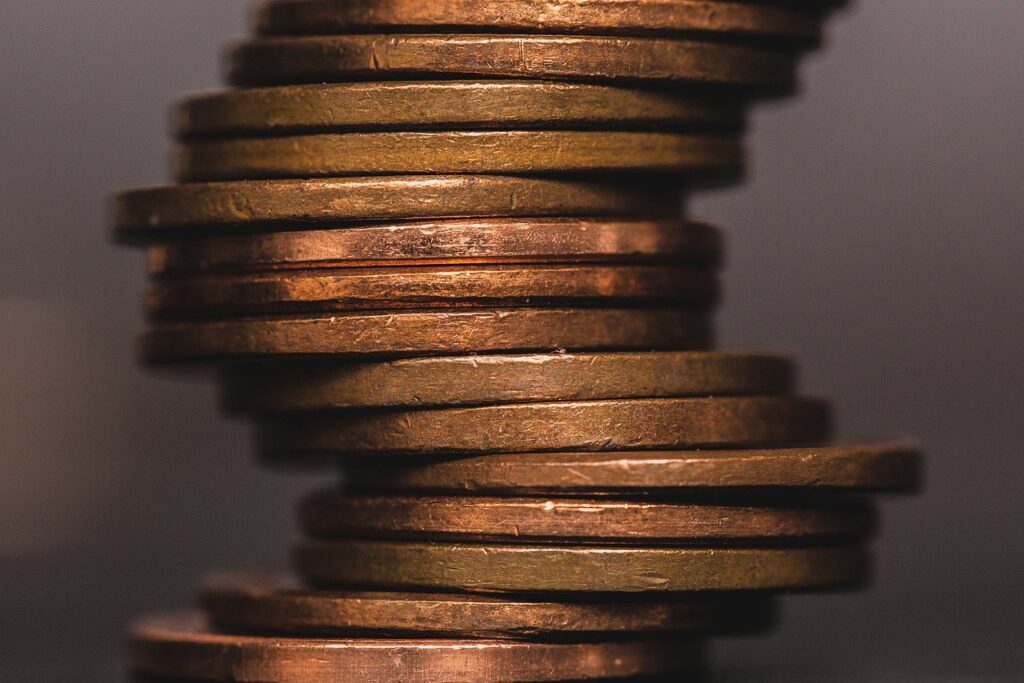 Connor wants to buy his own place and get some exotic pets. At just 24, he has yet to move out of the family home. Now, he can't wait to enjoy the new-found freedom of this big win. The impressive win comes at a difficult time for many people. It's understandable that the Pontypridd mother & son winners do not intend to give up work. £100,000 per month is £1.2m, divided twice at £600,000 each. Close to being a life-changing sum of money.
Since the introduction of Set For Life, Camelot has introduced a number of spread prizes. The scratch card that the Rees won is just one of those.