Showing that you do not have to live in the country of origin to win its lottery, a British person won $1m (£670,000) on the USA's Powerball. The unnamed Brit won American Powerball in late July. He decided to remain anonymous. All we know is that the winner came from Bolton. The thirty year old man (we know it is a man) used one of a number of growing international sites that enable players over the world to play lottery in other countries. The only stipulation is that you cannot play lottery games in your country of origin.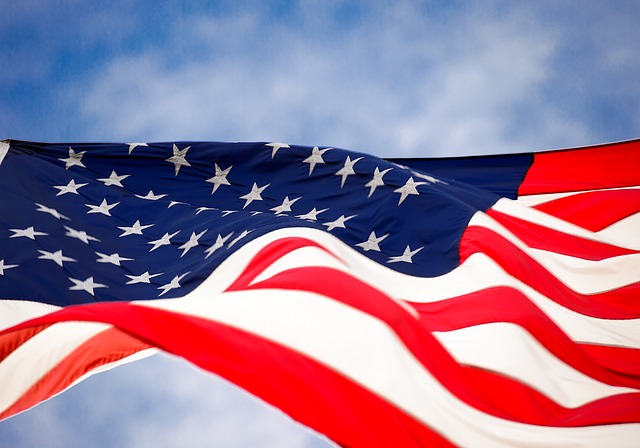 Brit Won American Powerball, But Could Have Won More
He used the site World Lottery Club and spent some £19 on buying sets of tickets for the Powerball. The anonymous man must be kicking himself. Why? because he was just one number out from winning an even bigger prize. Had he matched one more number, the Brit won American Powerball would have been entitled to $323m, or around £220m. It is a great piece of news for the player and for the World Lottery Club. The agent also revealed that it is one of the biggest international wins for their organisation so far.
International lottery gaming has grown in 2016. EuroMillions and the National Lottery remain popular in the UK, but some want a new experience. The enormous American jackpots are tempting for some. Agents that allow players to play international lotteries, effectively acting as an agent, opens up the world of gaming to everybody. The headline of how a Brit Won American Powerball in 2016 may end up being a boon for these lottery agents. It demonstrates that it is possible for just about anyone to win these games. You don't have to live in the country of the game in order to win it.