The Fort McMurray wildfire of May 2016 was recently declared the worst wildfire disaster in Canada's history. It took ten weeks to bring under control and became the costliest wildfire for the country. It spread through 1.5m acres, costing millions and forcing people to flee their homes. The disaster affected thousands of people in Alberta. Food banks opened, the Red Cross came in and even the Canadian military lent assistance. Out of tragedy, there sometimes comes good news. One man who was affected by the Alberta wildfire recently won $1m (CAD), around £580,000. He hasn't forgotten those who helped out.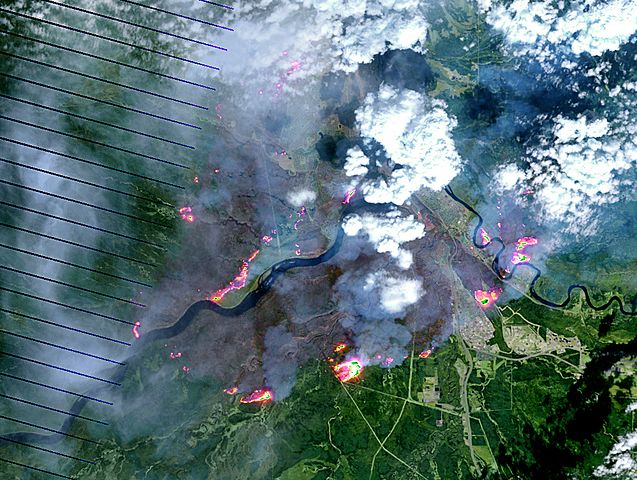 About the Alberta Wildfire Winner
Jason Wheeler won the $1m on the 6th July, just days after the fire was finally brought under control. Realising that it would be a long time before many could return home, he knew what to do. As soon as he claimed his prize, he immediately set about donating some of the money to charities who helped Alberta wildfire victims. The Canadian Red Cross, the SPCA (Society for the Prevention of Cruelty to Animals) and the local food banks would all receive money from his winnings. Speaking later, Wheeler said that he wanted to give back to those who helped the 80,000+ people forced to flee their homes.
The Alberta Wildfire victim also said he would spend part of his winnings on himself. Amongst the intended purchases was a golf cart for his camp site. 2016 is obviously going down as a bitter sweet year for Mister Wheeler, but it is always good to see that some good news can come from disasters such as this. It seems that disaster can bring people together like never before. We recently reported a story of an American couple who donated money to flood relief in the US following a big win, for example.