Category:
Australian Lotteries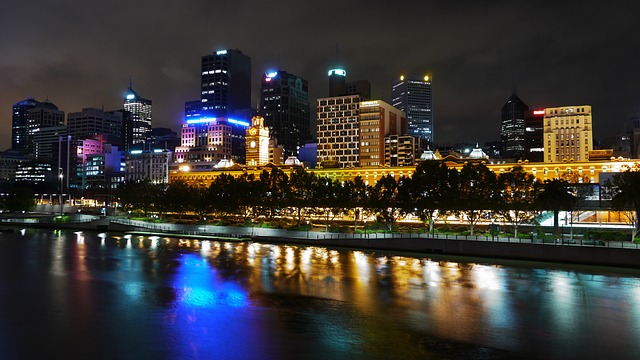 51 nursing home employees from Australia were celebrating earlier this month after winning a big lottery jackpot. The win...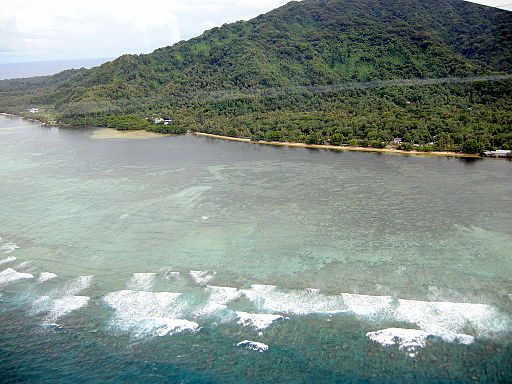 It is one of the most extraordinary lottery stories from July: Australian man wins island resort by buying a...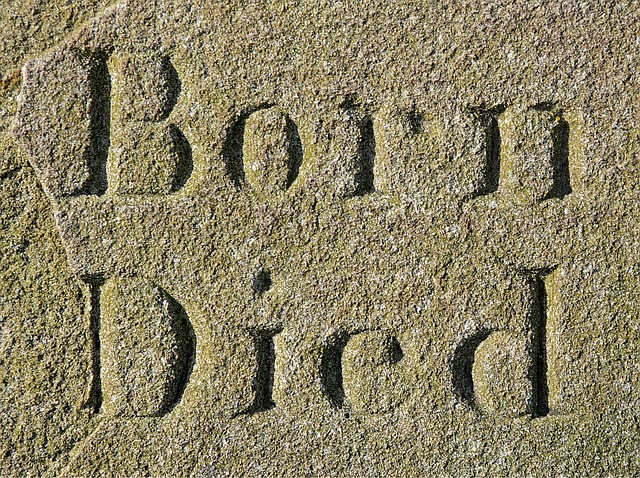 We all love a good lottery winner story, who doesn't? Tales of the deserving winner, the local group getting...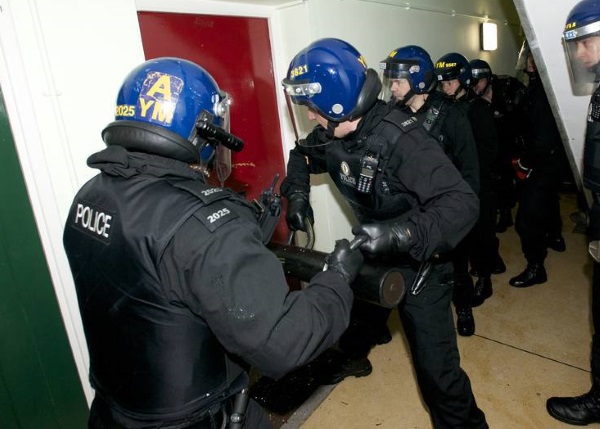 Fans of the lottery were rejoicing last week of the news of the arrest of several Euro Lottery scammers....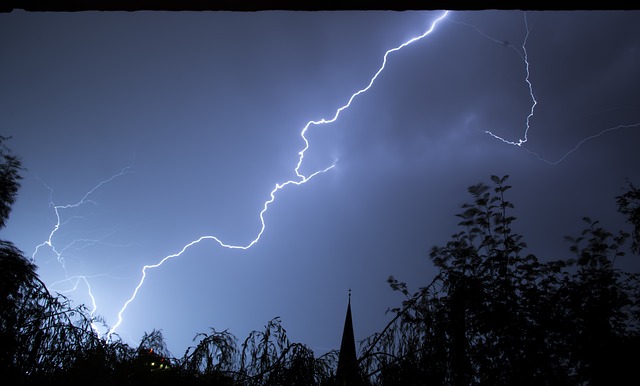 We write all the time about the important work that the lottery charitable funds provide. We also enjoy bringing...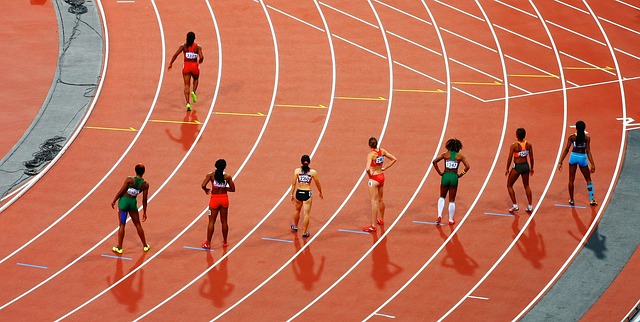 As the Rio Olympics and the European Championships rapidly approach, residents across the world are being world about a...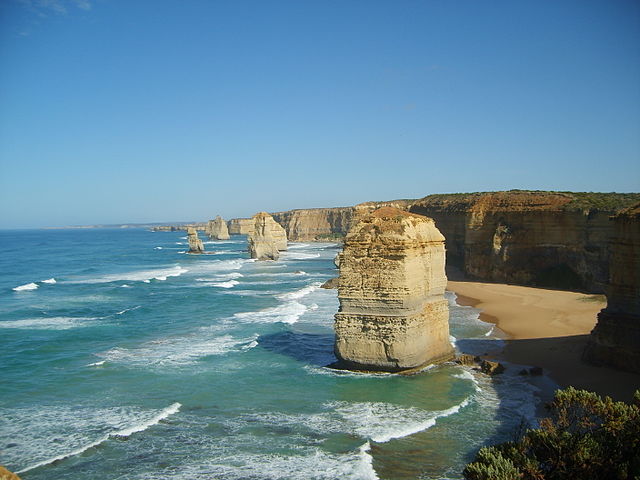 When it comes to big prizes, we tend to think of the American lotteries – Powerball and Megamillions. One...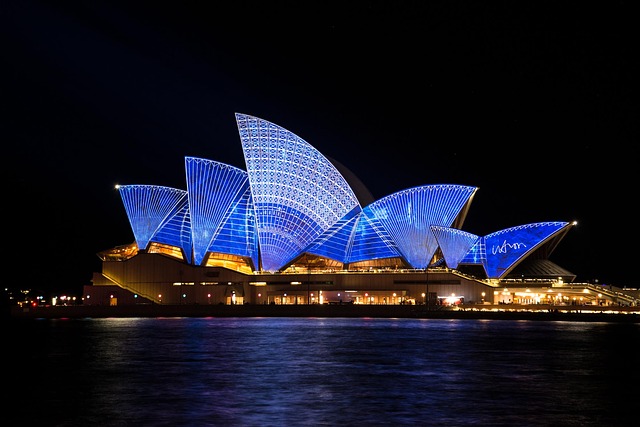 The most famous world lotteries are based on picking numbers. It's one of the easiest things to guess at,...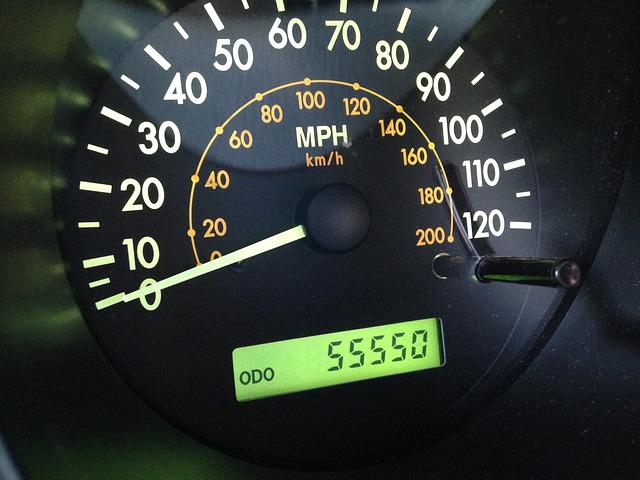 When choosing your lottery numbers, how do you go about the selection process? Do you use birthdays and ages...