It is easy to feel suspicious at short-term lotteries where the prize is expensive real estate. However, in a world where property prices are astronomical and hard to sell, some shrewd owners are seeking alternative methods of selling. Take the recent island resort lottery as an example. One lucky unnamed man won ownership of an island resort for a cost of just £38. The catch was there was no guarantee of ownership; the lucky winner competed against thousands of others in a lottery. A recent Australian Beach House lottery created a stir in Sydney when tickets went on sale. The draw took place in mid October.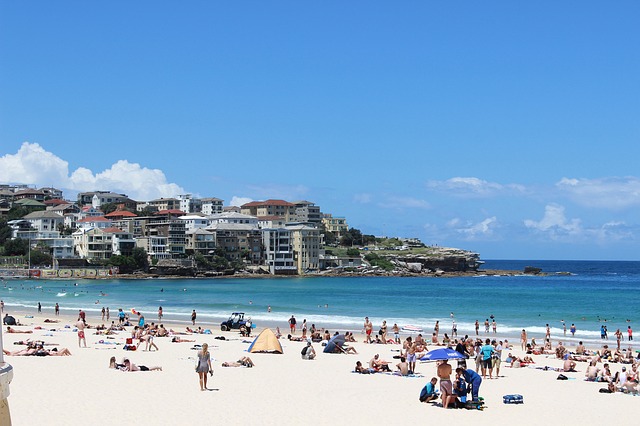 The $4m Australian Beach House Lottery
The Australian Beach House lottery had run for months selling tickets at $5 (AUD) each – or around £3.10. RSL Art Union, charity and previous owner of the house, decided to dispose of the property through a lottery rather than conventional means. The 4 bedroom property was a dream come true for the lucky winner. Not only is it a state of the art modern house worth $4m (£2.5m approx), it also has a beach front with spectacular views of Freshwater Bay. Located in one of Australia's most desirable residential areas, the winner may not have been able to afford it otherwise.
The Australian beach house lottery winner spent $200 AUD (£125) on tickets and promptly forgot about them. 40 year old James Burry did not expect to win, only buying tickets because he wanted to support the charity's cause – veterans. RSL Art Union explained that the tickets sold out early, perhaps understandably. Despite the low chance of winning, the prize – a $4m house raffled for tickets selling at £3.10 – drove thousands of people to take a chance on the win. The money raised will now go towards improving the lives of Australia's military veterans of two world wars and Vietnam.