A retired military veteran from Maryland counted his blessings twice in October. His name is Terry Smallwood and he can't believe his continued good fortune. On 30th September, he won $25,000 US (£19,000). A few weeks later, he won $10,000 on Keno (£7,500). What's more, it was his third big lottery win. In 2009, he won $50,000 (£38,000) on a $20 scratch card. Is this the luckiest man in Maryland? Perhaps so, says Smallwood although he does not expect another big win any time soon. When interviewed, Smallwood said that he was very happy although he did not go as far as screaming or jumping up and down at his third win.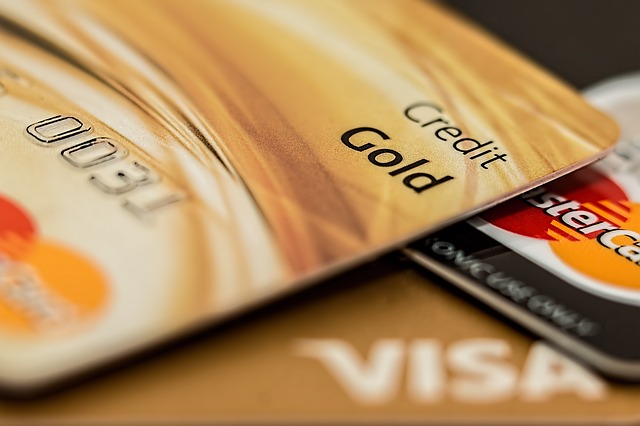 Luckiest Man in Maryland
Although the three separate wins are not life-changing sums, Smallwood is certainly counting his blessings. But does he have a system? Like many people, he does not choose random numbers. According to Smallwood, some years ago he started using serial codes from his bank cards and stuck with them. He's now used them for the best part of 30 years. He is certainly in the money now, as those bank card codes have delivered three separate big wins so far for the Luckiest Man in Maryland. As for what he will spend the money on, Smallwood's daughter has a college graduation coming up. Some of the money will go towards that.
The luckiest man in Maryland also needs a new grill, but the rest will go into his savings account. The winning numbers from his most recent win were 4, 6, 19, 24, 54, 63. He bought the ticket from a shop called Sugar Loaf Wine Cellar. They too will get a cut from lottery organisers. The American system works to reward those who sell winning tickets. The store is set to receive a $100 (£75) cheque for their efforts and the fame of having sold a ticket with such a high prize.