As startling as it seems for one family to experience so much luck, news broke last week that a single family has won its third jackpot. "Family wins third lottery jackpot" may be the stuff of Hollywood feel-good films (and it probably will be one day!) The family from Bo'ness won a third major prize with the Camelot National Lottery on the 18th May when they claimed £1m in the Millionaire Raffle, the randomly selected lottery winners game that gives players a second chance at a big win. The family syndicate consists of five people: Peter Fry, Mary Fry and three daughters: Margaret, Janet, and Isobel.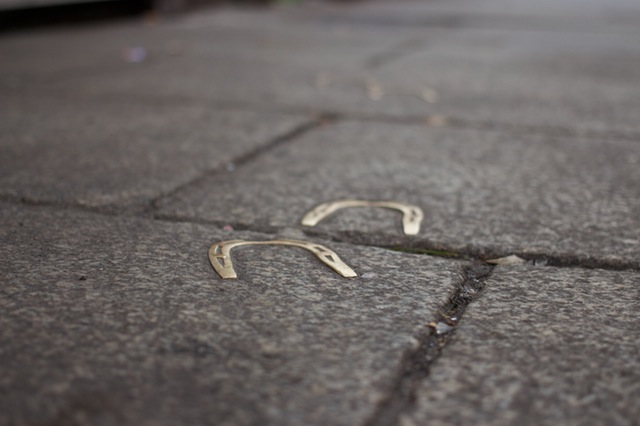 The second most recent win was when Mary won £20,000 last year (2015). Third of the family Wins third lottery jackpot was six years previously. The family's luck back then centred on Peter's cousin Annette who claimed £1.15m through the regular lottery game. On the Saturday morning after the draw, Peter went to the local supermarket and was advised they had won a "wee bit of money" that was too much for the supermarket to pay out. The adviser – perhaps out of security – advised him to phone the winner's advice line in order to claim the prize.
£1m Richer: Family Wins Third Lottery Jackpot
Peter could not believe his luck so returned home and phoned one of his daughters. She made her way to the family home right away and together they made that important phone call. All five members of the family syndicate were present and could not believe their luck that they had won such a large prize, especially in view of the family's previous two wins.
It's important to remember that having one big win doesn't mean you won't get a second. This is called the "Gambler's Fallacy".