As the Rio Olympics and the European Championships rapidly approach, residents across the world are being world about a new sport lottery scam doing the rounds. This scam first broke out in Bracknell, England in May 2016. The scam cites the "prize" as part of a promotional campaign for the Rio Olympics and the Russia 2018 FIFA World Cup. Neither of these claims are true. Like other previous sporting scams, operators are using official and well-known outlets to add an air of credibility. The scam begins with a letter through the post, including extensive details about the "promotion".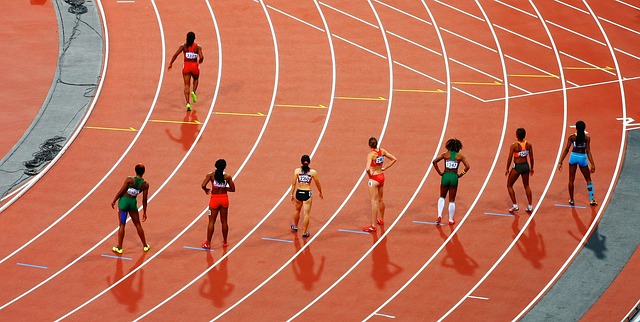 The sport lottery scam is expected to heat up over the summer as Olympic, Euro and Wimbledon fever takes hold for the 2016 summer of sport. Fortunately, like most scams, they can be easy to spot for the person who knows what to look for. This current scam gives a London address, telephone number and mobile contact details to claim a large cash prize. It promises a cash give away as part of a promotional package made available from official sponsors. As is typically the case with lottery scams, "winners" are asked to make an up-front payment in order to make a claim.
Sport Lottery Scam Revealed
This is fairly typical of a lottery scam that does the rounds every couple of years. Each one is slightly different, often updating for current relevant sporting events. The advice is always the same though – never hand over cash to claim a prize. We say it all the time: if it sounds too good to be true, it probably is. You should forward any details to the Police or alternatively Action Fraud who are best placed to handled these fake schemes. They receive thousands of letters from the concerned public and can keep their records updated on current trends.