Thanks to deregulation and people wishing to explore other choices, a number of local lotteries have sprung up in recent years. In most cases, the funds from these local lotteries go towards initiatives in a geographically limited area like the proposed SO lottery for Southampton. In some cases, lotteries are set up to fund causes that have been under threat due to local or national government cuts. The Wales Air Ambulance is one such cause. It is now benefiting from a local lottery and has been saved thanks to the successful scheme.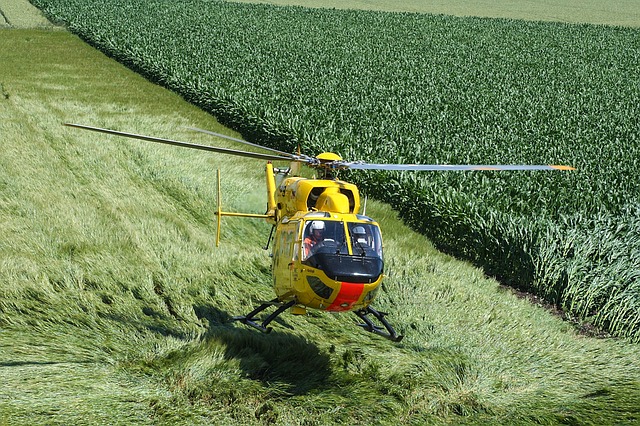 Wales Air Ambulance requires £6m every year to keep running. When the scheme was set up in 2001, it attracted thousands of players to its games. With a guaranteed jackpot winner every week and a greater chance of winning than other big names, the Lifesaving Lottery really has been a lifesaver for the vital air ambulance service provided across Wales. It now has over 69,000 players. The jackpot prize is £1,000, second prize is £200 and the third prize is £100. Further, 20 players win £10 from the draw. The money raised is not just about sustaining the air ambulance service though; the scheme hopes to use £500,000 to fund a new base.
How Does the Wales Air Ambulance Life Saving Lottery Work?
It works slightly different from other schemes but the premise is simple. Each £1 entry gives the player a unique code and the winning numbers each week are randomly selected by a computer. Like the National Lottery, entrants must be 16+ The draw takes place every Friday and no claim is necessary. The organisers have the player details and will send winning cheques through the post. All this for just £4.34 per month. Why £4.34? Most months have four draws but occasionally there is a fifth. This is to ensure that the fifth week of the month will not get overlooked.