The Tewkesbury Medieval Festival is one of the biggest seasonal festivals of its kind. Every year it attracts thousands of visitors to the fields outside of the historic town. It features entertainment, food and drink, crafts and much more. Many are drawn to the "edutainment" and living history, the good weather, the wonderful Gloucestershire setting, the outfits and simply having a good time. This year, thanks to a lottery grant, it is going to get a whole lot better. The HLF has made available some £6,300 to fund a wide range of improvements.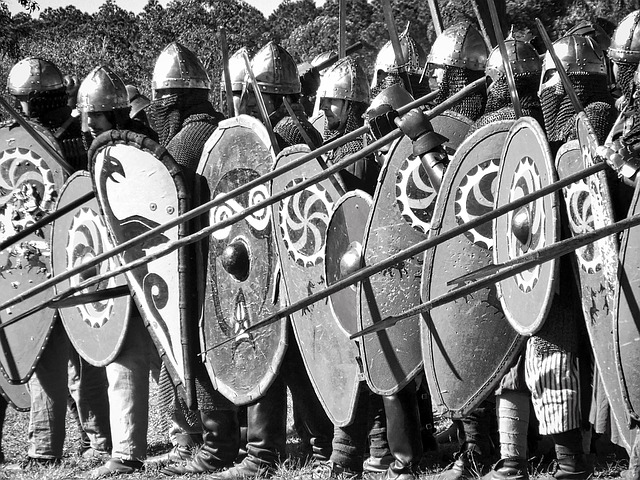 This year's even takes place on the 9th and 10th July. Thanks to a lottery grant, the Tewkesbury Medieval Festival this year will have better signage to direct visitors, a new events tent, more programmes and educational aspects to the show. If you have visited the festival before, this may be the ideal time to go to visit the improved programme and see what changes have been made since your last visit. One of the great programmes they offer is a schools outreach system of workshops. This money will offer two further programmes. Gloucester County Council has also made a further grant for this education programme.
About Tewkesbury Medieval Festival
The Battle of Tewkesbury was one of the last and most famous battles of the Wars of the Roses, fought in1471. It proved decisive in registering a critical defeat for the House of Lancaster. Edward IV was put firmly on the throne until he died in 1483. Following his death, this led to the infamous short reign of Edward V who died in the town and whose throne was taken by Richard III. Tewkesbury was not the final battle of The War of the Roses, that would be Bosworth Field in which Richard III was defeated and Henry VII became the first Tudor monarch.