If there was ever a story of the need to persevere and have patience with lottery numbers, a recent story from the USA is it. Twin Falls in Idaho is the setting of a story of a son who adopted lottery numbers from his mother. Fed up with her lack of a win for many years, she decided to stop playing the same numbers she had played for years. Fortunately for her son, he realised that just because the numbers had never come up it doesn't mean they would never come up. He decided to start using them himself on the Weekly Grand local state lottery.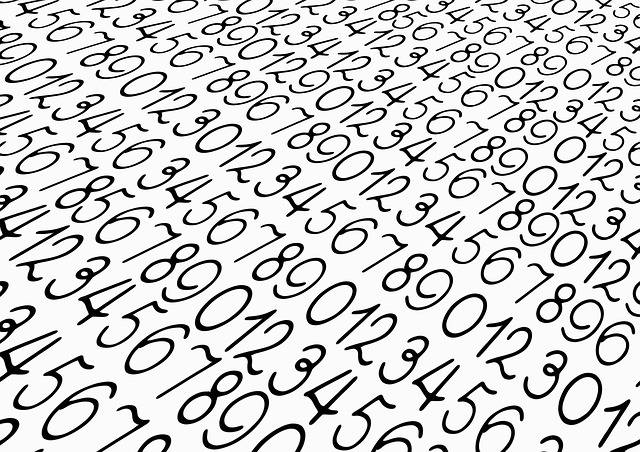 The rest, as they say, is history. In May, Davis Cates won big on the game – less than two months after he started using the adopted lottery numbers. He won a total of $77,380 but opted for the weekly payout. He will receive $1,000 (approximately £670) every week for the next 12 months. This is obviously not enough to give up work for the rest of his life, but with some sound investment he could make that money worth even more. However, he has stated that he intends to invest the money on his education.
Cates is presently studying Library & Information Studies. College education in the US can be expensive, so the money has come as a welcome relief to the student with adopted lottery numbers. He has not said whether he too will now ditch the winning numbers, but it is likely the chances of numbers coming up twice is rare but not unheard of as a freak story from Bulgaria can attest. There is an unusual twist to this story though. David Cates bought his ticket at the same retail outlet as the previous winner of the Idaho based lottery. That has certainly never happened before.