There is nothing more sublime than winning a big prize on the lottery. Our readers certainly understand that. But actually, there is something more sublime than that. One Australian discovered new heights of good karma in April. Having lost the job he'd worked for over a decade, he began frantically applying for anything and everything. Unemployment is a stressful time. It causes stress and anxiety until the next job offer comes in. For this unnamed man from Perth, things took a sudden and unexpected turn. Simply, he lost his job then won the lottery in the space of three weeks.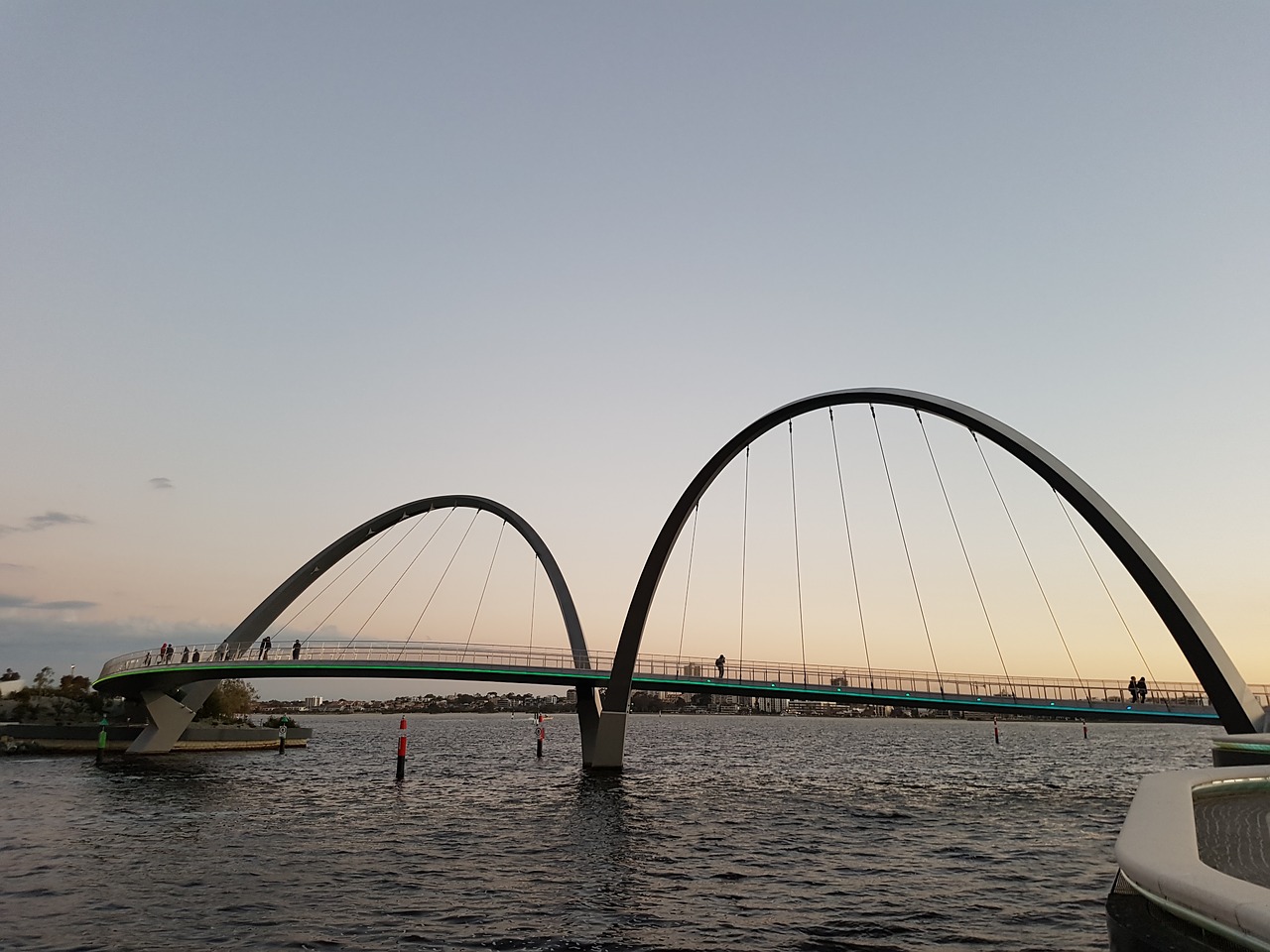 Yes, He Lost His Job Then Won the Lottery
Following the win, the anonymous man who lost his job then won the lottery spoke of his frustration. In that three week period, he applied for hundreds of jobs. Each day that passed only increased the worry. The prize came in at a cool $1m AUD – around £575,000 – on the Division 1 lottery.  It's the second big win in the area in recent weeks. So far, the province of Western Australia has produced 21 big lottery winners and $58m in prizes (around £30m). Most notably, the anonymous winner purchased his ticket from the same store that produced a $30m (£16m) win ten years ago.
The man who lost his job then won the lottery did not explain what he would spend the money on. As to whether he would give up his job hunt, he has remained tight-lipped. Like many players, he could not believe his luck at first. It's a common occurrence for big winners to assume they've won a small prize. Perhaps it's not being able to believe their luck or something else, but this man initially thought it was a few hundred dollars at the most. We're sure he'll be raising a few glasses to his good fortune!