Are you one of those few people who has never before won a lottery ticket? Now may be your best chance to start. The chances of winning the Camelot National Lottery jackpot is normally one in 45 million – enough to put most people off. But for the draw on the 24th May 2017, that chance drops significantly. Arguably, this is your best ever chance to win a big prize. It's a massive jackpot too with a prize of £24.7m following multiple rollovers. Winning the lottery jackpot is now six times more likely on Wednesday than it was for last Saturday. But why?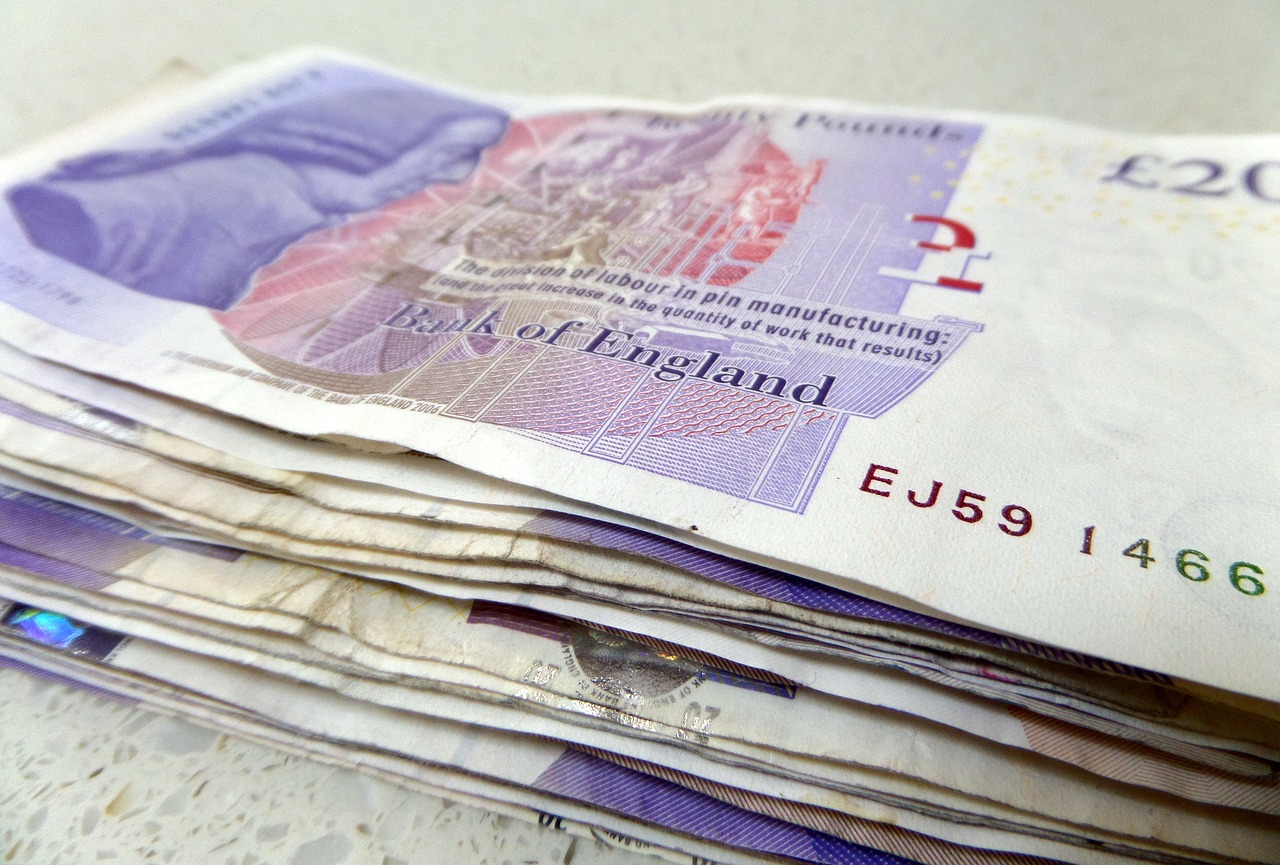 Why is Winning the Lottery Six Times More Likely Tomorrow?
When Camelot introduced 10 new balls and put the price of entering the National Lottery up, it decreased the number of jackpot wins. It also meant larger jackpots. Along with these changes, Camelot decided to put a cap on the number of potential rollovers. The draw for Wednesday 24th May is now at that limit. If no winners match all 6 numbers for the draw, the prize money filters down through the numbers. Those who matched 5+ the bonus will be first, then 5 numbers and so on. Everybody is now six times more likely to win than ever before. If this is your first time, it's a good time to start playing.
Rollovers are more common now. This is the 10th in a row; it's not often the Camelot National Lottery gets that many but it does mean there is a greater chance of winning for anybody who buys a ticket. We suspect that the "six times more likely" has already led to a massive uptake in sales of lottery tickets. Players have until 7:30 pm on Wednesday 24th May to buy their ticket for this draw. So far this year, only 11 players have managed to win the top prize.