Wednesday 6th April 2016 went down in history for the UK. It was the date that a new National Lottery jackpot win was set. At a cool £35.1m, even more astounding was the fact that this enormous, life-changing sum of money was claimed by a single ticket. The winning numbers on that fateful date were: 15, 17, 31, 41, 50 and 57. As was the request of the winning ticket holder, no information has been released, and never will be. We do not know whether the winner was a single ticket or a syndicate. We do not even know where in the country the lucky winner bought their ticket.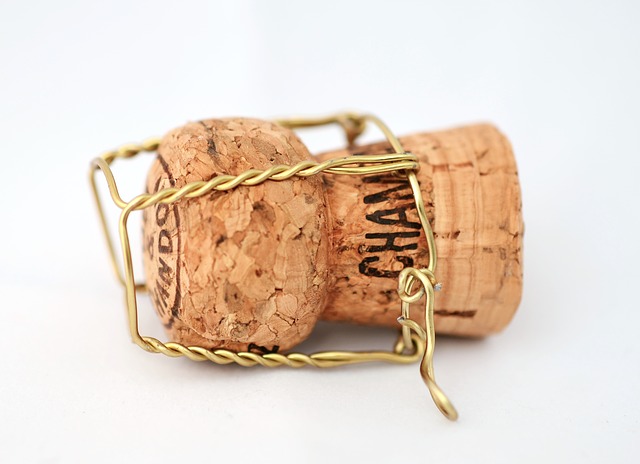 This new National Lottery jackpot smashed the previous record set in January. Although the jackpot prize was an envious £66m then, two tickets shared the prize. This new prize smashed the previous record by over £2m. When the winner (or representative, should the winner have been a syndicate) came forward, they decided to maintain their anonymity. No further information will be released about them. How they might spend the money has been a matter of furious discussion. With £35.1m, a person could buy almost anything. The anonymous winner is the latest in a long line of lottery winners from 2016.
Most of the big wins, and indeed the biggest wins, come from Euromillions. The game is more popular than the main game today thanks to the larger cash prizes and 9-figure jackpots that become available. Whether this £35.1m new National Lottery jackpot will have people flocking back to the old game following concerns about the changes made in October 2015, remains to be seen. Camelot stand behind those changes, and there are plenty of supporters who welcome the chance to win bigger prizes with smaller numbers, even though freak results have players occasionally scratching their heads.