We've heard many stories about people having two big lottery wins in a lifetime. But never before (as far as we can recall) of players getting two big wins in two weeks. The dual lottery winners wish to remain anonymous but they were delighted to explain the unusual circumstances surrounding their wins. We know they are a couple. We know they bought both tickets in the same shop – Eurospar in Duleek, County Meath. The husband is retired; saldly, their son sadly passed away several years ago. It is to this tragic event that they credit this win.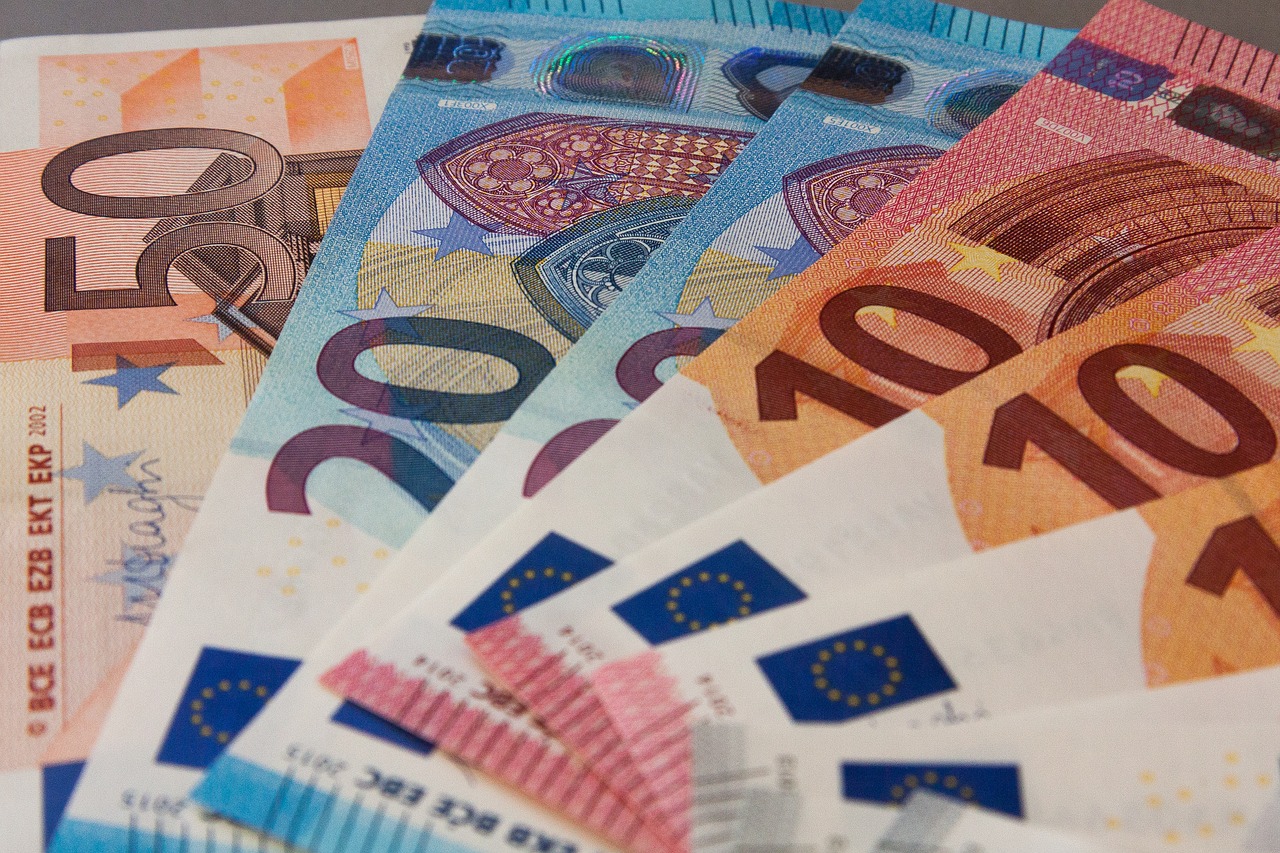 About the Dual Lottery Winners Winnings
The dual lottery winners are now counting their blessings following two big wins. The first was valued at €10,000 claimed on a game called Telly Bingo. The second less than two weeks came on the Irish National Lottery, valued at €92,652 (£88,735). Both feel poignant as they purchased the ticket for the first win on the anniversary of their son's death. The second win came on the anniversary of the funeral. It's hard not to see meaning in such an event, especially as the couple had visited the grave on the day purchasing the ticket that led to the first win.
With several big family events coming up, including some communions, they will not be going mad with the money. The couple intends to take their time in deciding what to do with the rest but at this stage, it is likely to include renovations on their home. Due to the unusual sequence of events, the media interviewed the owner of the shop where both tickets were purchased. Expressing delight for the couple, Michael Bennett pontificated on how it had been a difficult time for the village but hoped the fortunes would now turn around. It was described as "great for the village" near Duleek in County Meath.