Some lottery winners list strange ways they will spend the money. A little while back, we listed some of these most unusual expenditures. This particular expense isn't so much strange as it is a labour of love. Kurt and Marla Gebeshuber from Port Moody, British Columbia decided to spend their CAD$9.3m (£5.3m) on restoring a piece of music history. It's the iconic Pontiac Parisienne that appeared in the Bryan Adams track Summer of 69. It's one of the most memorable pieces of music to come out of Canada from one of its favourite sons. Even before Adams stormed the charts with Everything I Do, I Do it For You this track was famous.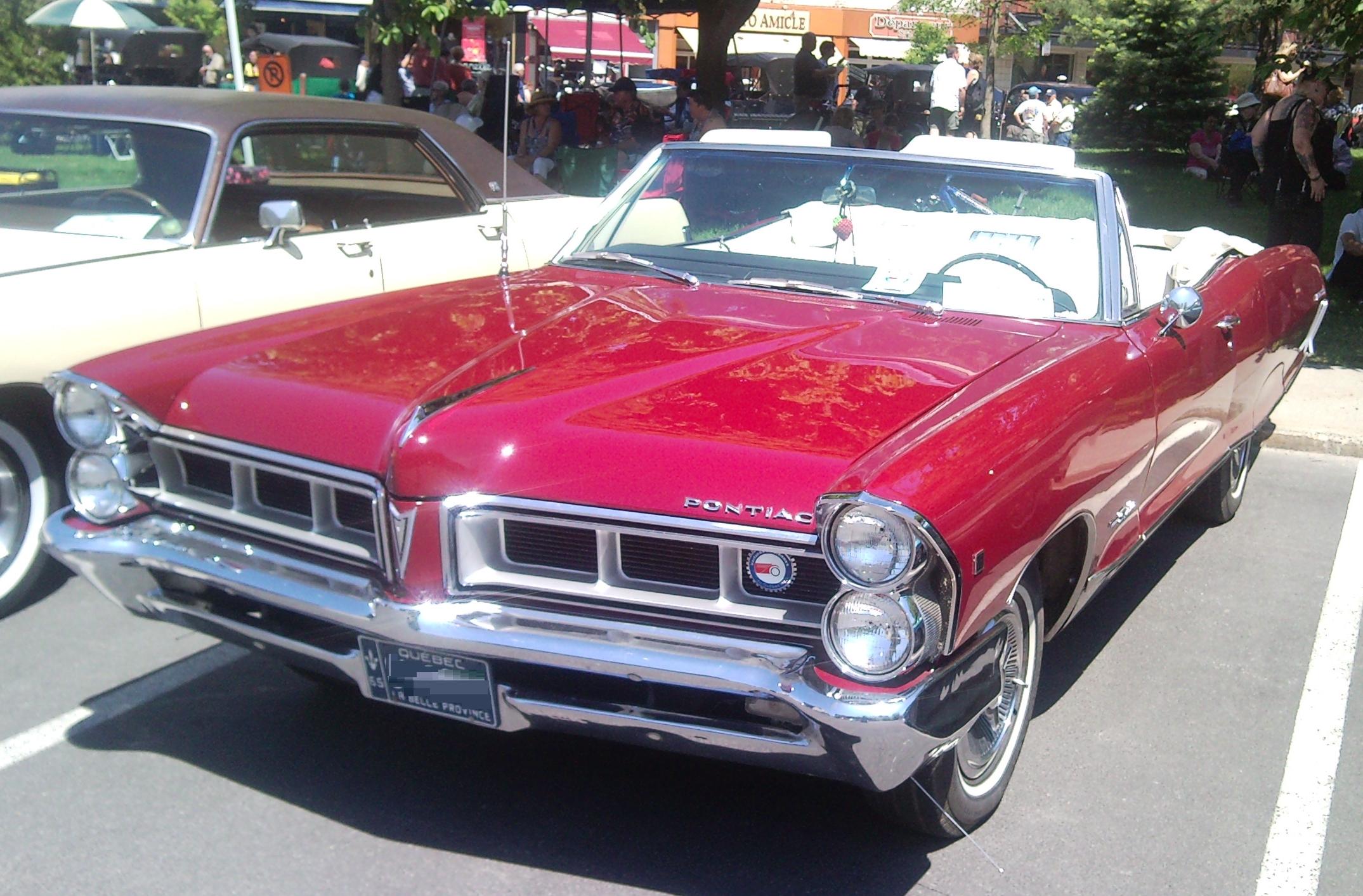 About the Iconic Pontiac Parisienne
The car has always belonged to Kurt and Marla Gebeshuber who loaned it to Adams' production crew in 1985 who it is said were "desperate" for another red car. Had the track not have been so successful, they may never have kept it. But it went down in history and they have done their best to keep it in good condition ever since. It only appeared in the video for two seconds. Now they have this enormous lottery win, they are able to restore this iconic Pontiac Parisienne. They hope, in the long-term, to get it back on the road. With this enormous lottery win, they are able to do that.
Car buffs and petrol heads, especially those who love American cars, know that the '65 Pontiac Parisienne was the third generation to hold the name. It had several differences from its predecessors. The front grill was different and there were several new safety features. These included the collapsible steering column and dual braking system. Red was the most popular colour, but not the only available one. It was, however, the colour that made the iconic Pontiac Parisienne that appeared in the music video so special.