The UK National Lottery has been running for over 20 years. In that time, it has created some 3600 millionaires and paid out over £53bn in prize money. That is a lot of money for people to spend on treating themselves. Though we hear about the conventional stuff all the time (new car, new house, holiday, horses, retail park) we rarely hear about the more unusual lottery winner purchases over the last 20 years. Here are some of the weird and wonderful things that on which our new breed of millionaires have spent their money.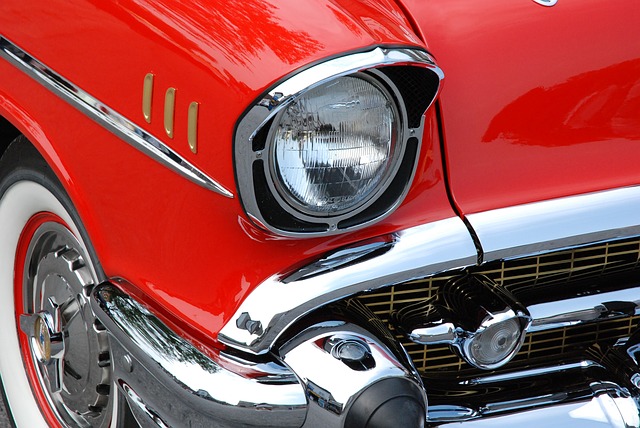 Four and a Half Cars
No, this is not the name of an upcoming British motoring nostalgia show, it's the average number of cars owned as a result of lottery winner purchases. Typically, they will buy a car for themselves and then several for friends or family members.
Fireworks Company
This may win the prize as the most unusual of all lottery winner purchases, but it's what £4.5m lottery winner Debbie Mathair purchased in 2005 after spending a year travelling the world and giving away much of the money to family and friends.
New Hips
Some winners spend the money on vital medical treatment. That is what happened to Mark Page who won £4.7m in 2007. His girlfriend needed new hips as a result of losing height and suffering agonising pain due to osteoarthritis. Rather than waiting for her turn to come around on the NHS waiting list, he chose to invest in the medical treatment.
The House Next Door
None of the stories above can possibly match the most unusual of lottery winner purchases as they story of the couple who, instead of moving, bought the house next door to their own and decided to turn it into a pub.
What more strange or unusual purchases are yet to come?