It's always astounding to hear about the large number of unclaimed prizes every year. It's even more astounding to hear about particularly large prizes that remain unclaimed. In April, National Lottery organisers Camelot revealed that the unclaimed lottery prize value for 2015 was £128m. This was an increase on the previous year by some £15m. For the tax year 2014-15, the unclaimed value was £112.5m. Camelot urges players to check, double-check and triple check their tickets with every draw and to keep them in a safe place. For the most part, winners of large prizes who leave claiming usually come forward with a few days to spare.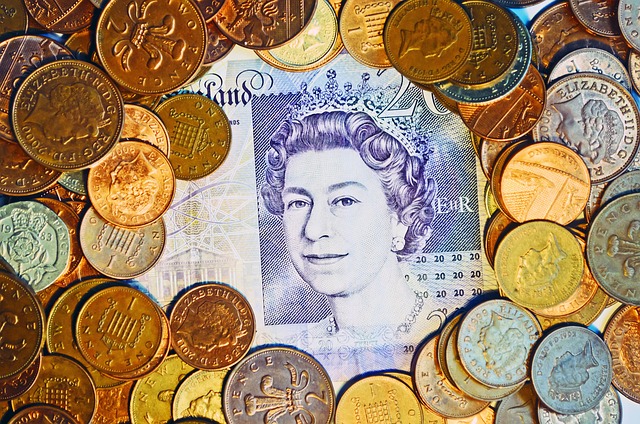 Largest Unclaimed Lottery Prizes
In the UK, the largest recorded unclaimed lottery prize value was £6.9m and expired in September 2007. There were seven winners, six of whom came forward, leaving one winner failing to claim their prize. This is not the largest unclaimed prize however. A $63m (around £43m) ticket on the California Lottery expired in February after a lengthy search in the state where the ticket was sold. Tragically, it was a record jackpot prize. It was purchased in August 2015 and, like the National Lottery, players have some 6 months to claim their winnings.
A EuroMillions ticket with the unclaimed lottery prize value of £63m went begging in 2012. The ticket was sold in the UK around the Stevenage and Hitchin area. Camelot recognises that most winners who leave prizes unclaimed tend to be for smaller amounts of money (such as when matching 3 balls netted the player £10). It is believed some people feel small prizes are not worth claiming. All unclaimed prize money will go back towards the prize fund for good causes, not into the profits of the organising company. Regardless, players are urged to claim the prizes to which they are legally entitled.