An enormous American lottery jackpot expired on Thursday 4th February in California meaning that one "lucky winner" is now a lottery loser. The state record $63m jackpot (around £42m) of the California Lottery was won on 4th August 2015. As per the rules, they had 180 days to make their claim with a verifiable ticket in order to claim the grand prize. That deadline passed without a winner coming forward with a ticket. The high profile case which has been shown on the news all over the US and in Europe expired despite the publicity.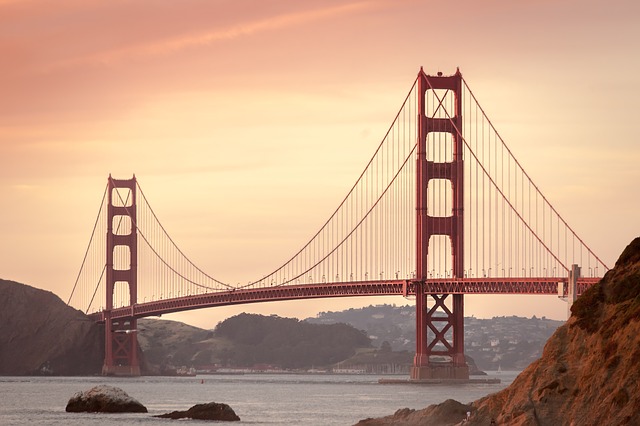 The work is not over though. Before the deadline, the organisers received a large number of claimed winners, none of whom presented a ticket. One of them may be the actual winner so they deserve to have their cases examined and verified; it's possible that the real winner is not amongst them and the company are duty bound to investigate either way. This means a long, slow process to get through all of them and to gather as much evidence as possible in order to verify the claim. Should none of the claims be successful, it will go down in history as the largest unclaimed California Lottery jackpot. One claimant has already filed a lawsuit, claiming that he was the winner and had been cheated out of the prize when the organisers said the ticket was too damaged for processing.
Shockingly, it is not the largest unclaimed prize in the world. In 2012, over £63.8m went unclaimed after the enormous win on the British EuroMillions in June of that year. Roughly working out at $95m, it's 50% bigger than the unclaimed California prize. It's not even America's biggest unclaimed prize. That goes to the state of Georgia for $77m unclaimed in 2011.