A Jersey City mini market found itself the centre of attention once again last week as it produced yet another winner for the various American lotteries. Could it now be considered the luckiest convenience store in America? In the last two years, it has sold three winning $100,000 (around £67,000) scratch card tickets to lucky winners. It has already won itself a reputation in Jersey City (in the state of New Jersey) for being the city's luckiest destination for lottery winners and some are saying it could be the luckiest convenience store in America but it may have some competitors on that score.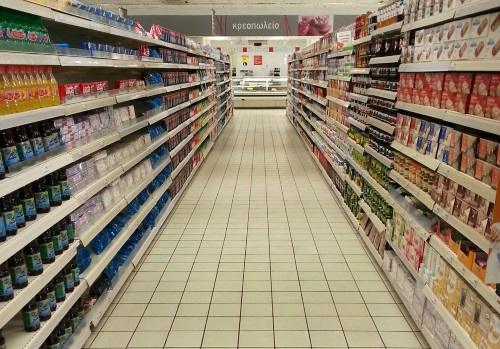 An employee named Osama Swati stated that the three $100,000 winners of the last two years is only the tip of the iceberg. To his recollection, there has been a total of seven big winners (people winning over $50,000) since the present management took over the store in the late 1980s. He went on to say that they get so many $1000 and $5000 winners that they since stopped "bothering to count them". As a keepsake and to show off the pride they have in the luckiest convenience store in America, they have kept the claimed tickets as trophies but are now running out of space in the store to display them.
It is perhaps not surprising that the "Luckiest Convenience Store in America" has so many winners. The owners say that it has always sold a large number of scratch card tickets, possibly due to its location, and that news of multiple big wins would sustain players going through their doors. Now, the tickets generate some 90% of their revenue. Arguably, it has become self-sustaining. It got lucky with a couple of big wins, so more people shop there hoping to catch a bit of luck. The more tickets that are sold, the more likely an outlet is to have another big winner.