An icon of the River Thames has just received a lottery boost. It's appeared at many river events such as the Henley Regatta and Reading Regatta. Consuta, the Henley Regatta Steam Launch, is almost as famous as the events at which it appears. It's so iconic, that the Heritage Lottery Fund just allocated a £99,500 grant for restoration work. Over the next 18 months, the charity responsible will restore and repair the boat. The restoration work will include the installation of more authentic parts for an improved user experience from the steam launch.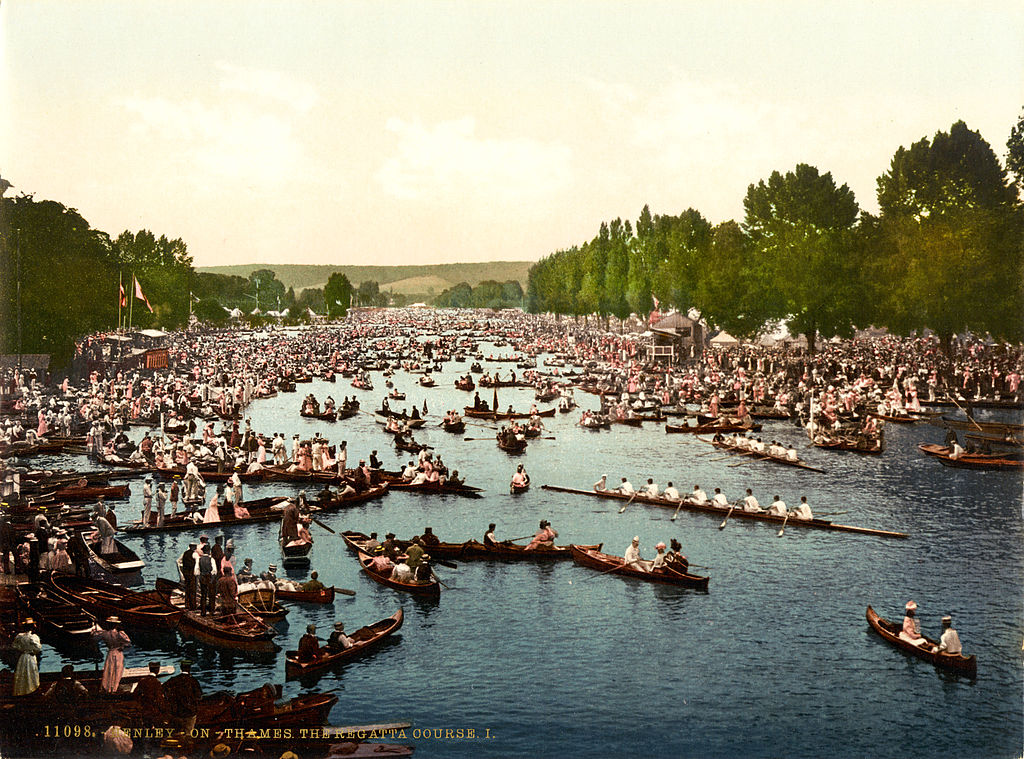 About the Henley Regatta Steam Launch
The boat launched in 1898 at the Henley Regatta and used to carry umpires to and from the events. Restoration began in 2001; the boat and has undergone modifications in that time. It was always a long-term aim to restore the Henley Regatta steam launch to its former glory. The Consuta Project (the restoration charity) will use the lottery money to restore the boat to its original configuration. The repairs will include a new steam boiler and improved structure. This will partly undo some of the modifications applied in recent years and upgrade it to a more authentic feel and look.
However, some of the money will go towards an exhibition to stir interest in the Henley Regatta steam launch Consuta. This exhibition will go live at Beale Park just outside of Reading and ensure the long-term survival of the launch. It is presently the only surviving example of an umpire's launch from the regatta or any other river event still in existence. It was a technological marvel at the time – able to reach speeds as high as 27mph with little in the way of backwash. Hopefully, visitors to the Henley Regatta and many other events can enjoy riding on the launch for years to come.