We're pleased and proud to bring you stories of lucky winners and causes receiving lottery cash. However, there is one negative side to reporting lottery stories – and that is the number of scams. There seems to be no end to the ways in which people will try to defraud people from their money. Every time a sporting event comes around, scammers are on the ball to rip people off. Now, a new Irish EuroMillions hoax is out in the wild and this time, scammers are taking it to another level. Instead of using these passive methods, they are getting proactive.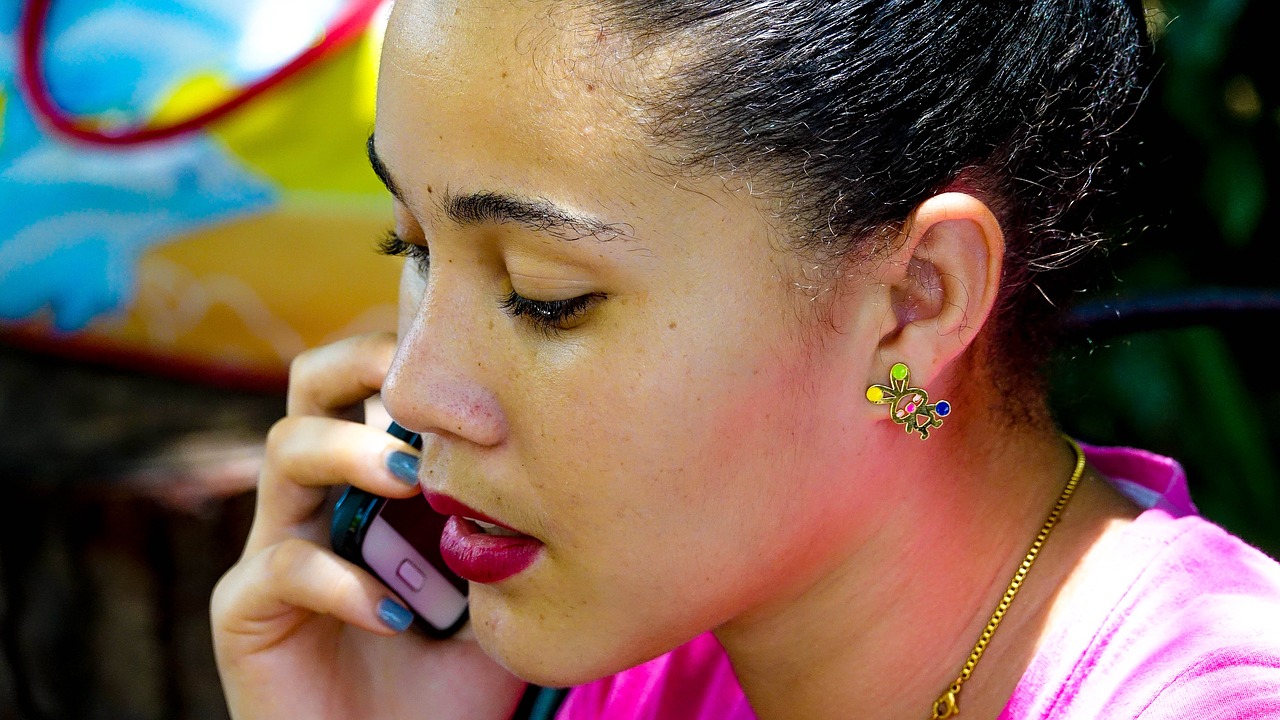 About the Irish EuroMillions Hoax
Most scammers operate through passive means – email and letter. They send out hundreds of these letters hoping for just a handful in response. These methods rely on players responding; if people ignore them, scammers don't succeed. Reports coming out of Ireland suggest that scammers are now contacting players by telephone. In this new Irish EuroMillions hoax, scammers offer players the chance to play EuroMillions for free. If that sounds too good to be true, it is. A number of concerned Irish residents report receiving calls from a Dublin number in which the person on the other end offers free plays.
Organisers of the National Lottery who runs the Irish section of EuroMillions have come out to warn people against the scam. There is no way to play any paying lottery game for free. Only those that advertise as free such as the Free Postcode Lottery are and will always be free to play. Anybody who receives such a call should call the fraud hotline in their relative country or report it directly to lottery organisers. At the moment, it seems this scam is limited. National Lottery reports receiving just a handful of phone calls about the matter. However, remain vigilant in case it becomes more widespread.