We've heard about the luck of the Irish, but what about the luck of the Australians? Recently, we brought news of an Australian man who won the lottery after losing his job. But one Australian woman just topped that claim to fame. It's not very often we hear about somebody winning lottery prizes twice in three days, but that is exactly what happened this time. The unnamed woman who lives just north of Brisbane was delighted to learn of a £9,700. Naturally delighted with this win, she did not expect a second much larger to follow days later.
Twice in Three Days: The Second Lottery Win
£9,700 is not a lot of money. You could probably have a holiday with it or buy a reasonable car 1-2 years old, but that is about it. The anonymous woman was no doubt planning what to do with the money when the second whammy came in. This time, however, she didn't win enough money to buy a car or a holiday. The lady who won the lottery twice in three days claimed a major prize of £1.58m. It's possible the woman and her husband will buy both a holiday and a car, but for the moment they will simply enjoy life.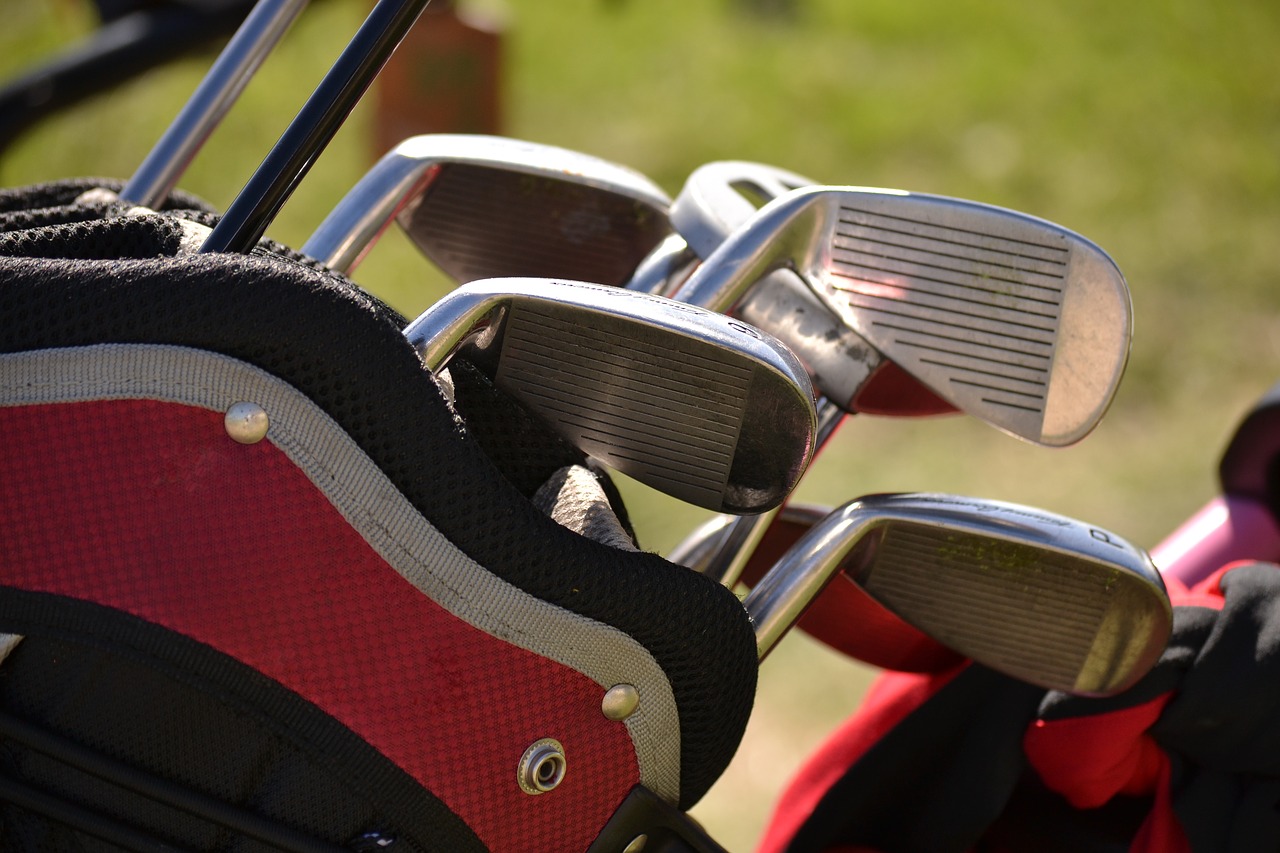 Their first priority was to have a game of golf then to "put the boots down" for a while. They expressed pleasure with the first win but felt the second large win was "the icing on the cake". It always warms the heart to hear about deserving winners and despite so little information about them, the couple who won the lottery twice in three days certainly sound deserving. Their story also goes to show that anything can happen when you win the lottery. The unexpected does happen. The unemployed do win. You can have multiple wins in a matter of days.