The explosion in the number of lotteries this year has sadly marked another increase: scams and fraud. Typically, many of these come in letter form. The victim receives a letter asking them to call a premium rate number. They explain that in order to claim winnings, the letter's recipient must pay an administration fee. Thankfully, we are much wiser now than we used to be, even though the scam has yet to die off. Now, Leicestershire residents warned of a scam in their area. We know of at least seven victims; between them, they have handed over some £100,000.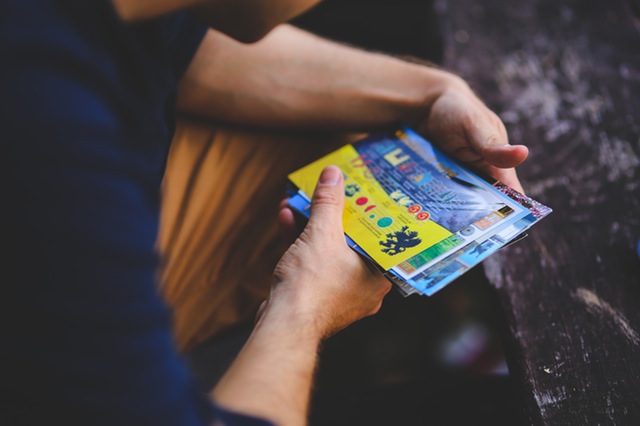 Leicestershire Residents Warned: Beware of Scammers
Leicestershire residents should be aware that this lottery scam is different from others. Rather than defrauding people from their money through letters, these scammers knock door to door. It's a bold move and so far, the Police have not caught the perpetrators. Although Leicestershire residents warned above all others, this could spread elsewhere. The gang have operated since the beginning of August and their process is similar. In each case, they have knocked on doors or approached victims in the street. They hand over a lottery ticket that they claim is a winner asking for reasonable cash compensation.
Believing they are getting a ticket worth hundreds of thousands for a few thousand, victims later discover the tickets are worthless. This is one of the oldest scam tricks. Leicestershire residents warned now not to speak to any men or women who approach them offering to sell "winning" tickets at knock-down prices. Police believe that at least two men are behind the con. Descriptions by victims to police are similar, but they do not discount the possibility that there may be others involved. The message to readers is the same as ever – if it sounds too good to be true, it probably is.