Arts and culture is important to any country's heritage. This area of our country's culture has received millions of pounds in lottery funding over the last two decades. Its relevance continues in what is a competitive market. Lottery money helps small and local projects build an audience and ambitious bigger projects expand. This has always been the case. Now, a new scheme in County Armagh for exploring Irish musical history has received lottery cash for its important local work. The Armagh Pipers Club is the latest in a long line of schemes working receiving Heritage Lottery Fund money. This they will use to develop their programme and spread the word.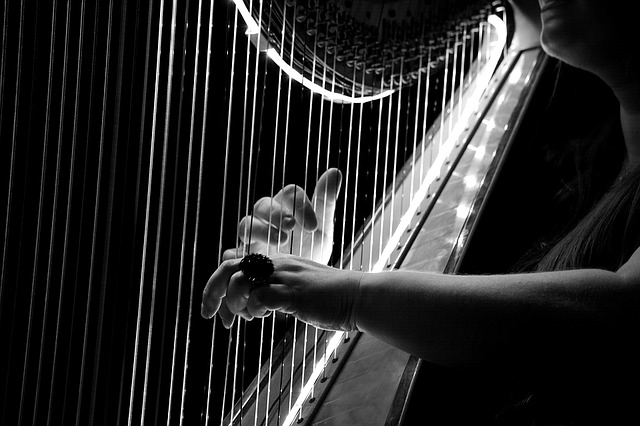 About Armagh Pipers Club
The Armagh Pipers Club scheme, worth £36,000, seeks to preserve an important part of Irish culture and identity. Music remains an important part of Irish identity in the north and the Republic. Now, local musicians are able to keep the tradition alive in homes and rural communities. However, now it will go into the outside world for others to enjoy. The celebrated club formed in 1966; over the last five decades, they've run workshops and appeared at concert venues all over Northern Ireland. Members come from different backgrounds, young and old, poor and rich. Each has a passion for music and preserving it in Irish culture and identity.
First of all, the younger members of Armagh Pipers Club will use this money to go out into the community. They will speak to locals and hold interviews about music traditions. This is where the money comes in – mostly to improve interview skills. Furthermore, some money is set aside for training in conservation and recording. The aim of the programme is to develop an archive to preserve what has traditionally passed word of mouth. However, It is hoped that coming generations will learn from the records and preserve them.