CheckDo queue jumpers annoy you? Brits are certainly a case in point when it comes to failing to queue properly. It's just not cricket! The rest of the world is not quite to intolerant. Waiting patiently is a virtue. But sometimes, not challenging a queue jumper pays off. One lucky New Zealand lottery player experienced good karma when that happened to him. He'd queued up at the local grocery store when an impatient man pushed in front of him. The unnamed man didn't challenge the interloper, realising he had plenty of time to spare. One of these, however, was to purchase a lottery and he became the latest NZ million dollar winner.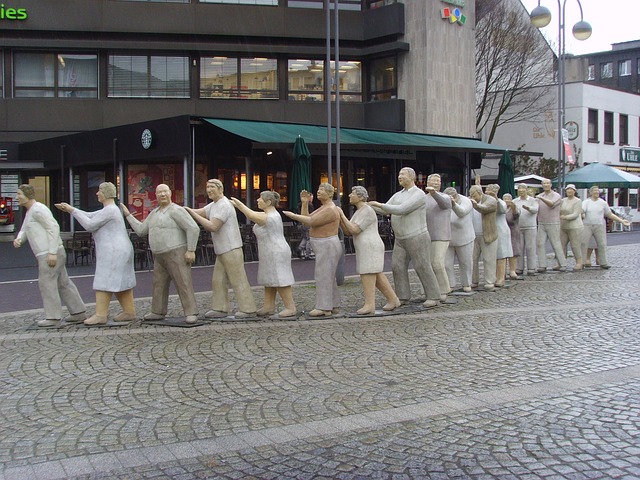 About the NZ Million Dollar Winner
He decided to wait a few days to check his ticket. Like many of us, the NZ million dollar winner put it in a safe place and then forgot about it. Checking it, it came as a shock to learn of a $1m (NZ) win. This is around £576,450 by current conversion rates. The $1m winner opted for anonymity. We know nothing about the man except that he is married and bought the ticket in Taraunga on New Zealand's North Island. As for what he will spend the money on, after a discussion the couple felt that a new home was the best way to invest.
We don't cover the New Zealand lotteries often as big stories are a rare occurrence. The country has several lotteries under Lotto New Zealand. Lotto is the main draw, but there are also supplemental draws such as Keno, Powerball and a number of scratchcard type games under the same brand. Like the UK National Lottery, funds go towards local projects, arts, heritage and much more. The largest Lotto New Zealand jackpot is $33m (NZ), or around £16.75m.