It seems there is never enough money to support those injured in the line of duty. Plenty of charities military help veterans, but few schemes help fire fighters. Every year, many personnel suffer injury or death in the line of duty. It is tragic that when such an incident occurs, there is too little support for them or their families. Now though, (FBU) the Fire Brigades Union is set to launch a new lottery for fire fighters injured or killed in the line of duty. Injured, and families of those deceased, often suffer long-term financial hardship. To many, this is unacceptable.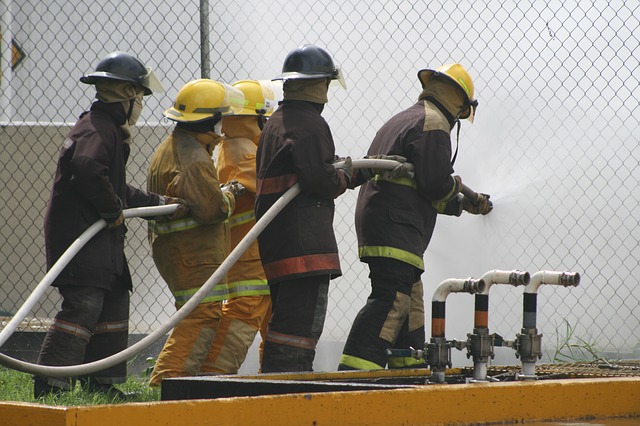 About the Lottery For Fire Fighters
Set your calendars for 5th November. Not only is it Bonfire Night, it's also the launch date of the new FBU Lottery for fire Fighters. If you wish to purchase a ticket for Fire Fighters 100, you need to register through the official website. Why is it called Fire Fighters 100? 2016 marks the centenary of the Fire Brigades Union. Therefore, it's rather fitting that the centenary passes with the formation of a new way to help fire veterans. The lottery for fire fighters will primarily aid those injured in the line of duty and the families of those killed. However, vital funds for mental health services and research will help those suffering trauma.
Each week, the top prize is 20% of value of live tickets up to £25,000. Second prize is 6% of value and third prize is 3% of value. For example, if ticket purchases make £5,000, top prize is £1,000, 2nd prize is £600 and 3rd prize is £300. Organisers insist players have a higher chance of winning than on the National Lottery, and higher still than the Health Lottery. An even bigger bonus ahead of the draw in Bonfire Night means entrants get the chance to win an iPhone 7. All this for just £1 per week!