In June, a Missouri town (USA) found itself the recipient of an unusual gift from a local lottery winner. As far as public philanthropy is concerned, a new fire station is amongst the most unusual. It is, however, no less gratefully received – just like any donation in a time when funds are scarce. A lottery winning couple decided to donate money to the town of Camden Point to create the state of the art facilities, replacing the older complex. The new complex took over a year to build and is custom designed to hold not just the fire engines, but local ambulances too.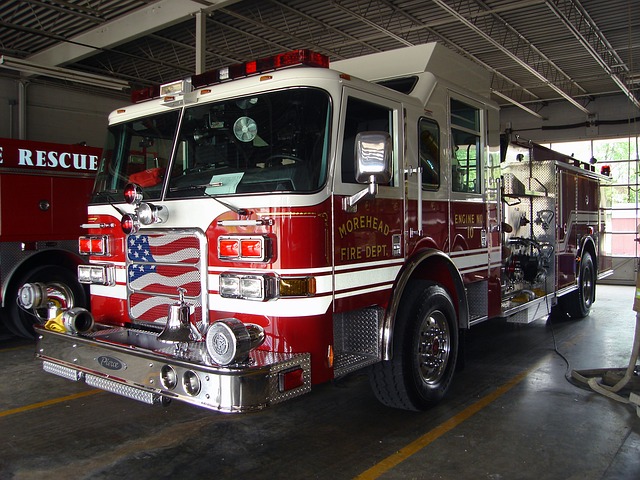 The Fantastic New Fire Station
It may never have happened if it was not for the gratitude that Mark Hill felt towards his local fire service. On two separate occasions, fire service volunteers saved his father's life. The couple decided they wanted to give something back to those brave men and women. In November 2012, they won $200m (£135m) in the Powerball Lottery. They have put the money to good use. Although they have bought cars and houses, this is not the first time they have helped out the community. The couple adopted several children and have given much back to the town.
The new Fire Station is an energy efficient design, largely made from concrete. It has heat retaining floors and can be easily expanded in future if the need arose. It is one of the most advanced of its kind which is something to be proud of for a town of 500 people. Smaller communities like this tend to be forgotten but now, it has a 24-hour fire and ambulance service thanks to a lottery winner's generosity. The couple may give back to the town again, but for now they are enjoying their fantastic new emergency services.