It seems that local lotteries are all the rage at the moment. Another is proposed for residents of Somerset, a Taunton Deane local lottery. The historic county town of Somerset, just 10 miles from Exmoor, may now get its own lottery. It is already famous for being the centre of Somerset County Cricket and Taunton Castle. This is all pending the results of a survey of residents with Taunton postcode areas. The survey will run until the 22nd of July and will put a number of proposals to locals to offer their views. If the scheme receives positive responses, Taunton could be the next town to get its own lottery.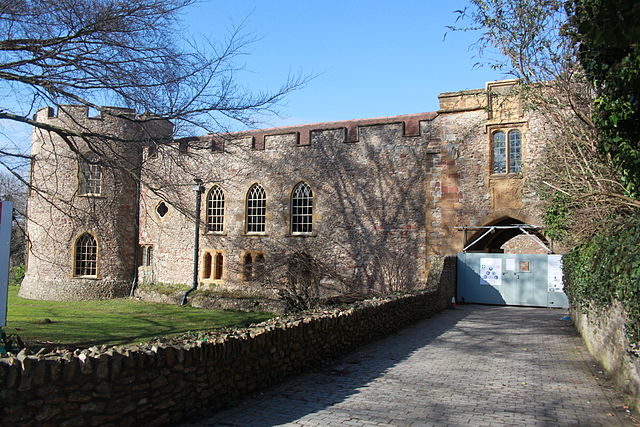 Taunton Deane Local Lottery Proposals
Thanks to government cuts, the local authority is feeling the strain and struggling to fund community schemes. The Taunton Deane local lottery, should it go ahead, will be run by an experienced gambling organisation. The council wants the best deal for residents and to raise as much money as possible for the small grants scheme for local groups. Each ticket will cost £1. Players will have the opportunity of choosing their own numbers or opting for a lucky dip. They will also get to choose how their money is spent, depending on their charitable preferences.
The Taunton Deane local lottery will offer two options: players can either allocate their money to a local fund used at the discretion of the council, or to a listed authorised charity. Charities will need to apply to become authorised and can apply for money to the community fund or will receive money directly if they receive nominations. Half of the revenue will go to local good causes. One fifth will go towards prizes and A tenth will go towards the community fund. The final fifth (20%) will be divided between running costs and VAT to central government.