Imagine being down to the last €24 (£22) and fretting about the future. Imagine your car being on its last legs but you can't sell it because you need it to get to work. This is a reality for many people struggling to get by even now, ten years after the credit crunch. Most people hope their fortunes eventually change. Many are no so lucky, but for one woman her big Irish lottery win could not have come at a better time. Niamh O'Meara had hardly any money left in her account when she discovered she'd won €297,860 (around £253,000).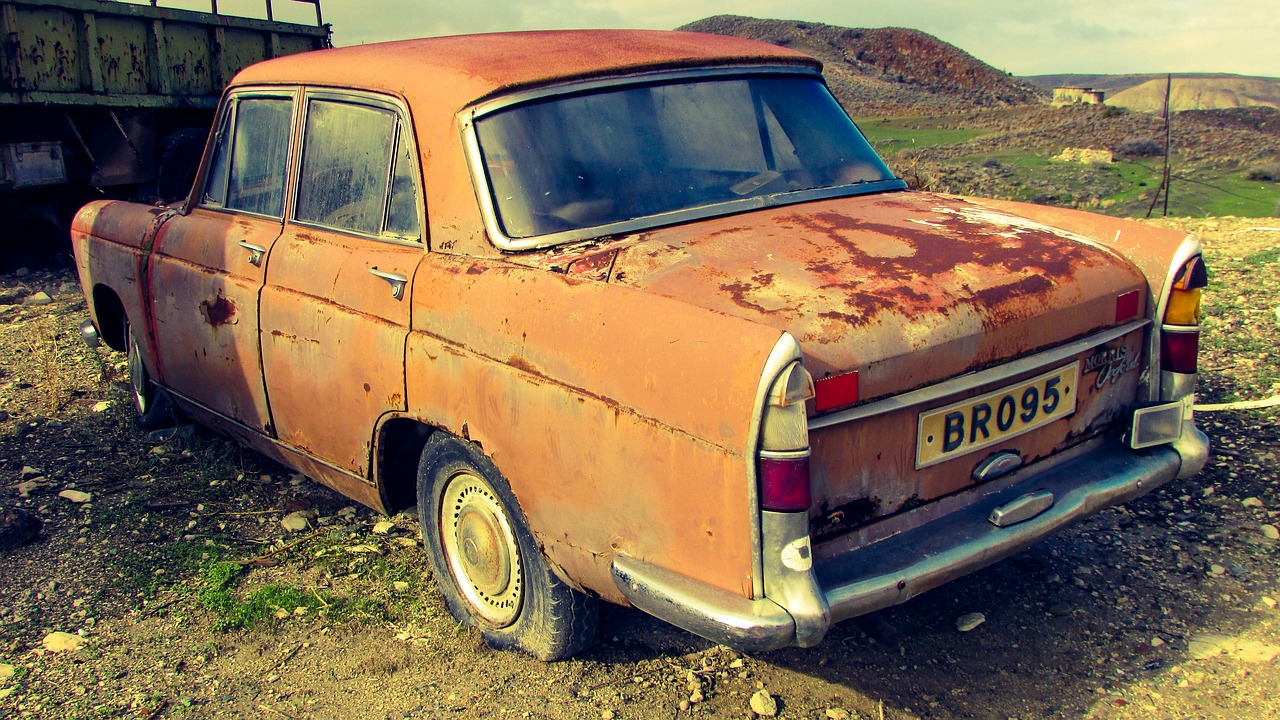 The Big Irish Lottery Win Revealed
The woman from Galway explained that she always played lottery from the day she was old enough to play. Yet on the 4th April, the big Irish lottery win revealed itself. Fate smiled on Niamh and she pocketed a large chunk of cash from her patience. The previous week, the number plate fell off her car. Unable to afford a replacement, she sellotaped it back on. Now she will buy a new car as well as plan to buy a new home. It's always great to hear of lottery success stories, especially for people who've fallen on hard times. Niamh O'Meara is just another in a long line of lucky winners whose lives have changed with a win.
Her favourite game is the Euromillions although she plays the odd scratch card here and there. Revealing that her mother died just a couple of years ago, Niamh expressed her belief that it was a gift from beyond the grave. It is often said that good fortune follows tragedy, and for his County Galway big Irish lottery win, that has certainly been the case. No matter how long you have played, a critical and much-needed win may just be around the corner for you too.