It's always wonderful to hear that a lottery winner intends to help people. While most will give part of their winnings to people around them, it's not often they help strangers. Even in cases where they do, donations tend to be just a small proportion of the winnings. Sometimes, they give most of the money away to those in need. That is what one Dublin woman decided to do with her recent €500,000 winnings on the EuroMillions. In a rare move, the anonymous EuroMillions winner will help homeless people in Eire. She dedicated her win to the homeless of the city of Dublin.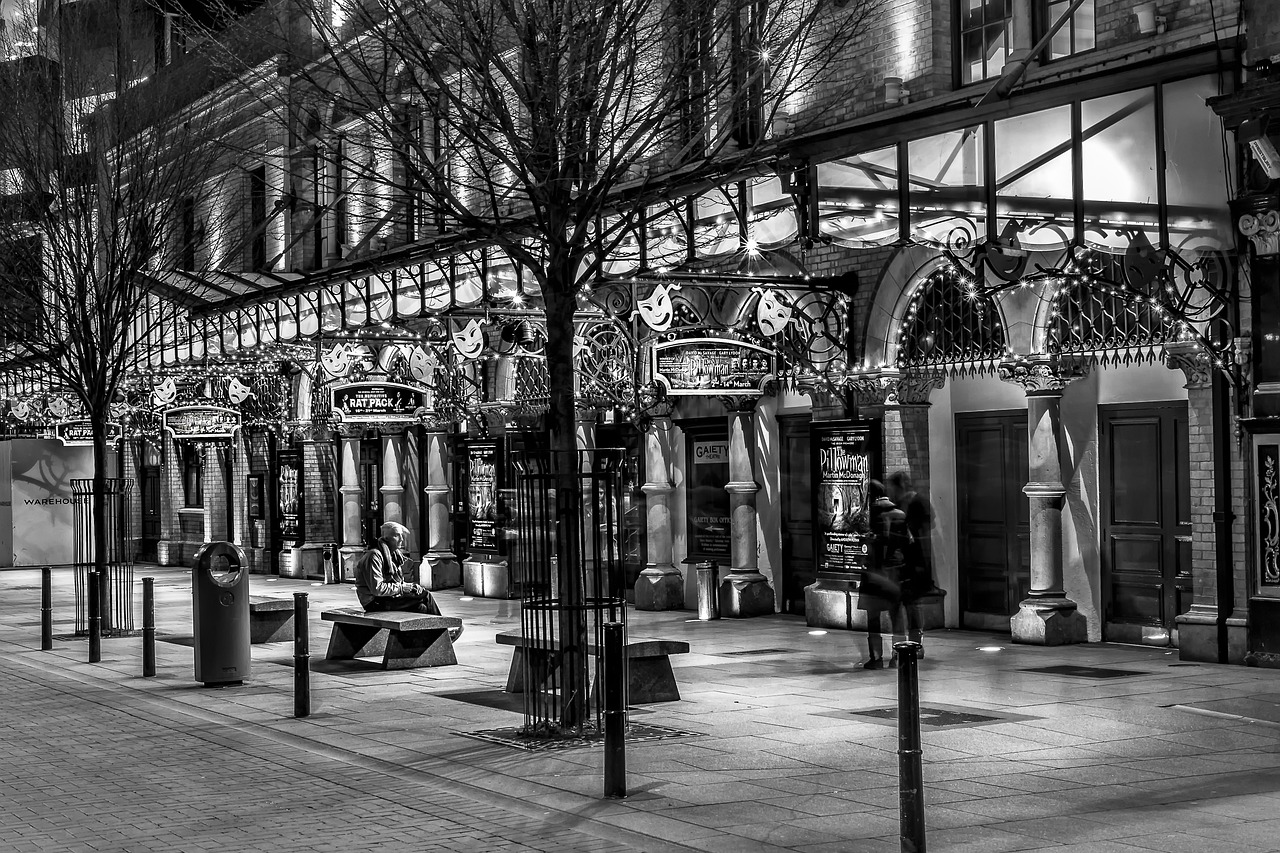 Anonymous EuroMillions Winner Will Help Homeless
"This win is for all of those people in Dublin who struggle to find a bed at night," said the anonymous winner following the big win. Expressing pain and anguish at seeing so many people living on the streets, she vowed to do something to help. The donation from the EuroMillions winner will help homeless people in Dublin. She said she bought the ticket for the Daily Million Plus game on the day of the draw. Explaining that she didn't usually play that particular game, she expressed delight at the win and a desire to help. Perhaps seeing a chance to help the less fortunate, she vowed to put the money to good use.
The first thing our lottery winner did though was to assemble her friends for champagne at the city's Sherborne Hotel. Nobody can blame a winner for wanting to indulge just a little under the circumstances. It is not entirely clear just how the winner will distribute the cash such as which charities she will use. Either way, it is always wonderful to see a lottery winner using their winnings for good and for the benefit of those less advantaged than others. Further news is likely soon.