The beginning of March saw announcement of the 11 finalists for the next UK City of Culture. These are (in alphabetical order) Coventry, Hereford, Paisley, Perth, Portsmouth, St Davids and the Hundred of Dewisland, Stoke-on-Trent, Sunderland, Swansea, Warrington and Wells. At the same time, the HLF announced its future commitment to City of Culture Funding beyond 2021. The £3m HLF fund reaffirmed commitment to celebrating all the regions of the UK. It further highlights contribution to national culture, arts and history since the began.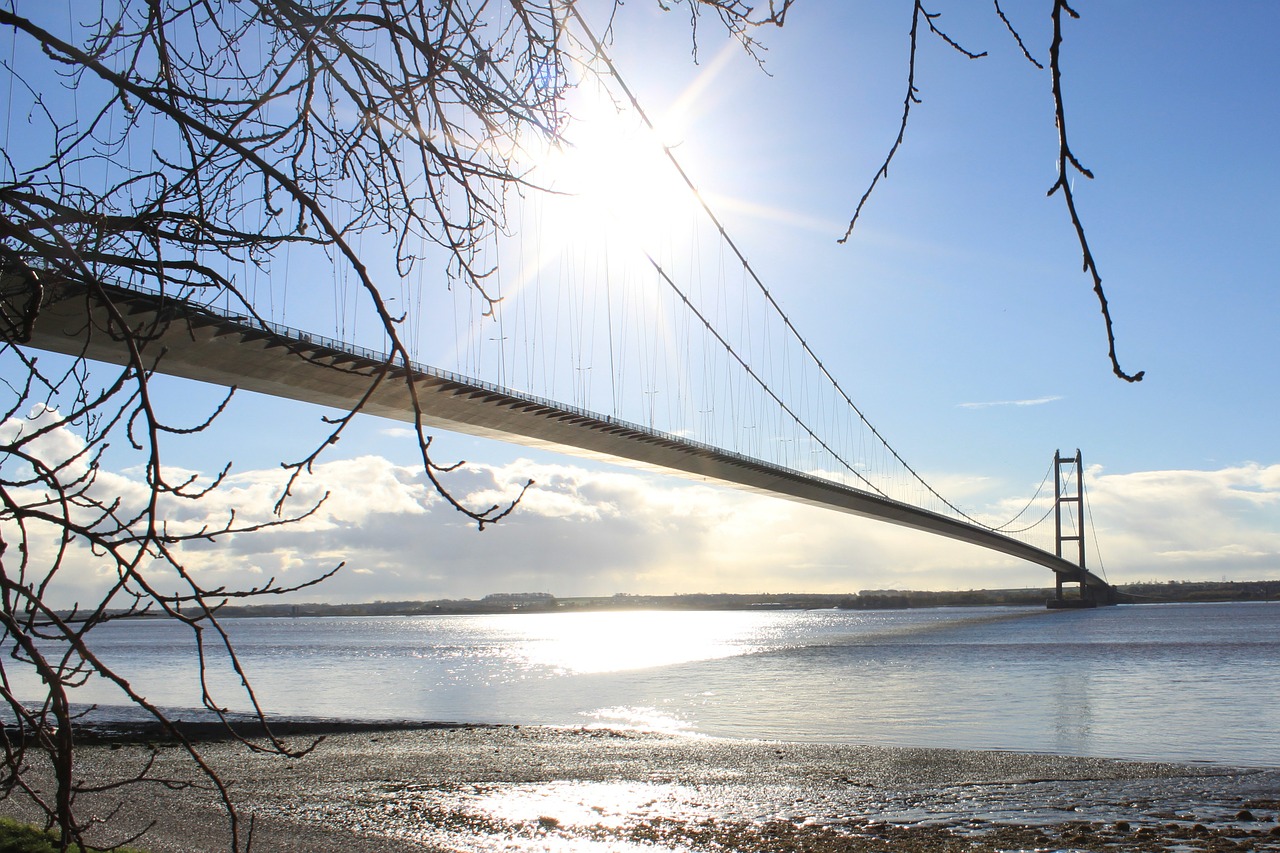 City of Culture Funding Revealed
UK City of Culture has benefited greatly from lottery funding since 2009 when the government announced the scheme. The current UK City of Culture for 2017 is Hull. Derry-Londonderry held the title in 2013. We will learn of the 2021 winner later in 2017. The organisers can then begin making their preparations. Whichever of the lucky and deserving regions wins, it will be partly thanks to the City of Culture funding from lottery players. However, each if the 11 cities must now demonstrate their worth in three key areas:
That the city or area has great and valuable heritage
The petition accurately reflects the full range of heritage on offer in the area or city
That the application builds on previous HLF funding
As ever, City of Culture funding and status will attempt to generate social and economic investment. The title is designed to stimulate local interest in culture, arts and heritage. Over the course of 2017, Hull (actual name Kingston Upon Hull) has a series of events and activities. Some of these events would not have been possible without City of Culture funding from the HLF. The City of Culture title is allocated once every four years and for the that year only. Whichever city wins, you can guarantee it will become a hot tourist spot for the 12 months and hopefully beyond.