It was the luck of the Irish for one American recently. Karl Krumbholz always believed he had Irish roots. On Thursday 16th March (the eve of St. Patrick's Day), he bought a lottery ticket on a hunch. The Cedar Rapids (Iowa) resident discovered the following day that he had won $2m US – around £1.65m. The winner credits St Patrick with the win for making him that much richer on a day celebrated as the pinnacle of Irishness. Krumbholz matched five numbers of the Powerball but a lucky second chance doubled his prize.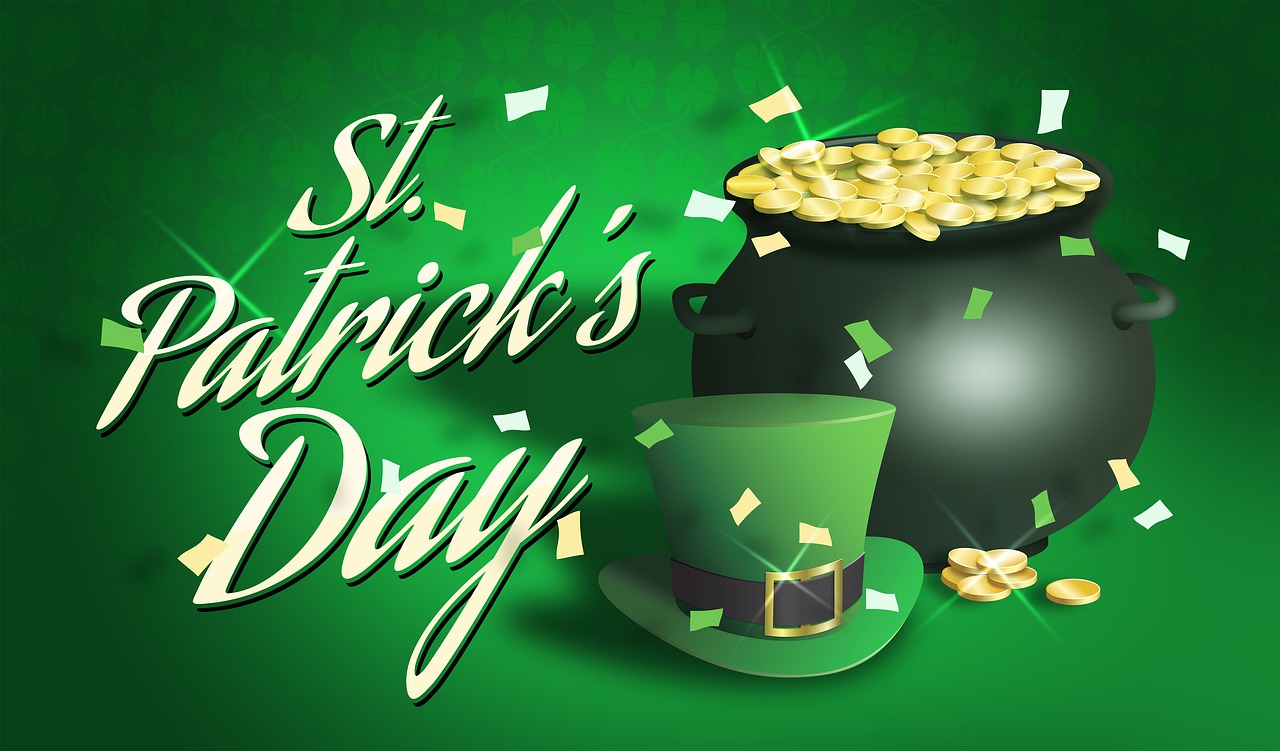 Winner Credits St Patrick on St Patrick's Day
The American Powerball works in the same way as the Camelot Lottery. There is one major difference though – something called the "Powerplay". Players can pay $1 for a multiplier. For the Match 5 (Karl Krumbholz's prize), it is doubled. For prizes lower down the scale, players may pay extra to risk a multiplier of up to 10x the original prize. Krumbholz had a second win that day, but only $12 (around £10) taking his total to $2,000,012 before tax deduction. His friends and family and the winner credits St Patrick for this good fortune. He will now pay off his mortgage and put some of the money towards his retirement.
For the time being, Karl Krumbholz intends to carry on working. He presently works at the University of Iowa Hospital. Powerball organisers used the opportunity to urge a long-standing unclaimed prize winner to come forward. A $2m prize from July 2016 is still unclaimed; we know the winner purchased the ticket in Cedar Rapids – the same city where Karl Krumbholz presently resides. Under Powerball rules, players have 365 days from the draw to claim any winnings. Like the Camelot lottery, the money goes back into funds for local causes. A prize won Cedar Rapids in October was claimed quickly.