The National Lottery in Ireland recently revealed details of the counties and streets with the most wins in 2016. While it can be fun to see if your street comes up trumps as a big winner, it is important to remember that this pattern of winning is random. Nevertheless, the luckiest lottery places in Eire contain some expected and unexpected winners. The Irish Lotto is the equivalent of the UK National Lottery and is separate from the EuroMillions.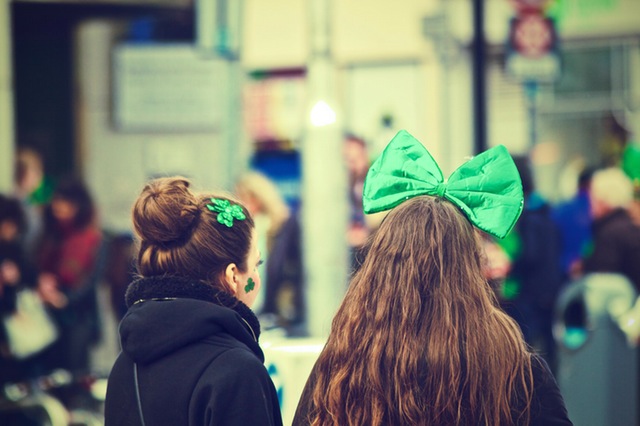 The streets and counties listed below are based on data from the period January to June of this year. However, if your street or county is near the top or bubbling under, there is everything still to play for!
Luckiest Lottery Places in Eire: Do You Live There?
The Five Luckiest Streets
Topping the list of the luckiest lottery places in Eire for streets are the following:
Barrack Street, County Carlow. One lucky winner claimed a €66m prize at the Fairgreen Shopping Centre
Station Road, Portarlington, Co Laois. The Spar there sold a €23m ticket to the famous bus syndicate of Dublin
Main Street, Belmullet, Co Mayo where an unnamed family bought a €23m ticket
The Londis shop at The Faythe, Co Wexford sold a €7.9m Euro ticket to a syndicate
Forkhill Road: The Ranch Shop and Deli. An unnamed winner from County Louth won €5.9m
Luckiest Counties
The above are the luckiest streets based on value of winnings. But what about the luckiest counties based on number of wins?
Dublin Region. In 2016, there has been a total of 25 winners
County Cork. This year has seen 11 winners
County Wexford with a total of 7 winners this year
Westmeath with 6 winners in 2016
Finally, and completing the top 5, County Cavan has 5 winners for the year
As mentioned above, it is all still to play for. Maybe you or your street will be next?