Charities have been notoriously behind the public sector and private industry in the take-up of technology. That is why an organisation such as CAST (Centre for Acceleration of Social Technology) exists. Their aim is to help charities improve their access to technology without incurring great expense, however. In the modern world, technology moves fast. Yesterday's state of the art is tomorrow's archaic dinosaur. The CAST lottery money from BLF, worth £1.2m, will be spread over three years. It will be used to help a number of identified charities across the UK improve their digital technology.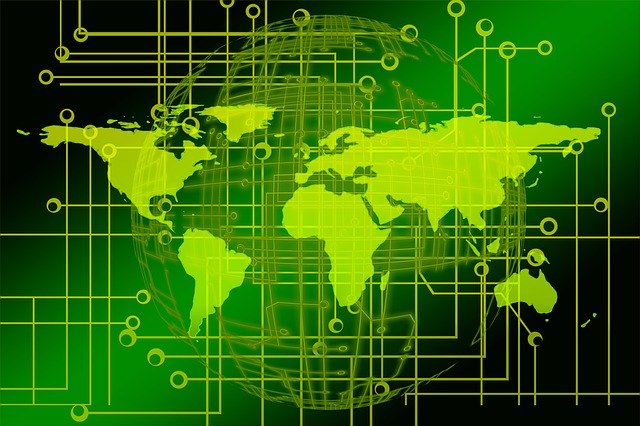 CAST Lottery Money Details
This is a substantial sum and CAST will use the cash to engage charities in the education of practical skills. First, they will use their intensive "Accelerator" programme. This will select 12 charities and help build their digital services for the future. The second programme is the design and implementation of a set of technical learning tools. These will be delivered both on-line and off-line. The intention is to not only offer support about digital technology, but also to help the 12 participating organisations to share their information with others. The CAST lottery money is more of an investment to help charities become technologically self-sufficient.
This is not the first time that CAST has used the "Accelerator" project. Throughout most of this year, as part of Comic Relief, they have tested the programme in association with other charities. Encouraging concepts such as "lean" (the elimination of the wasting of resources) and "agile" (the ability to evolve hardware and software together to reduce wastage, costs and massive resource over-investment). This programme, called FUSE, has made a number of charities realise that technology is an investment and not a burden. FUSE led to the develop of BECCA – an app for Breast Cancer, amongst other things.